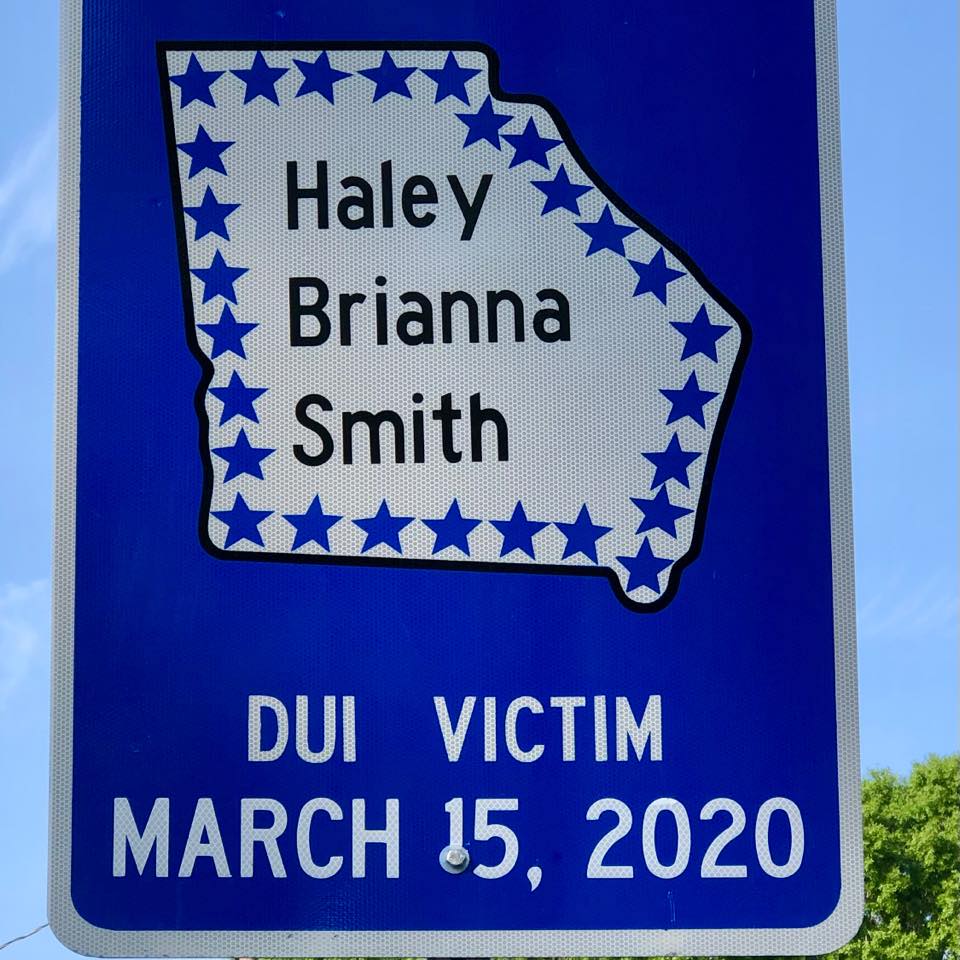 Caitlin Elizabeth Milam was sentenced in the Superior Court of Chattooga County for a total of fifteen years with the first eight to be served in confinement and the remainder to be served on probation.
Milam was found guilty on the charges of 1st degree homicide by vehicle, DUI, failure to maintain lane, driving on wrong side of roadway, speeding and reckless driving.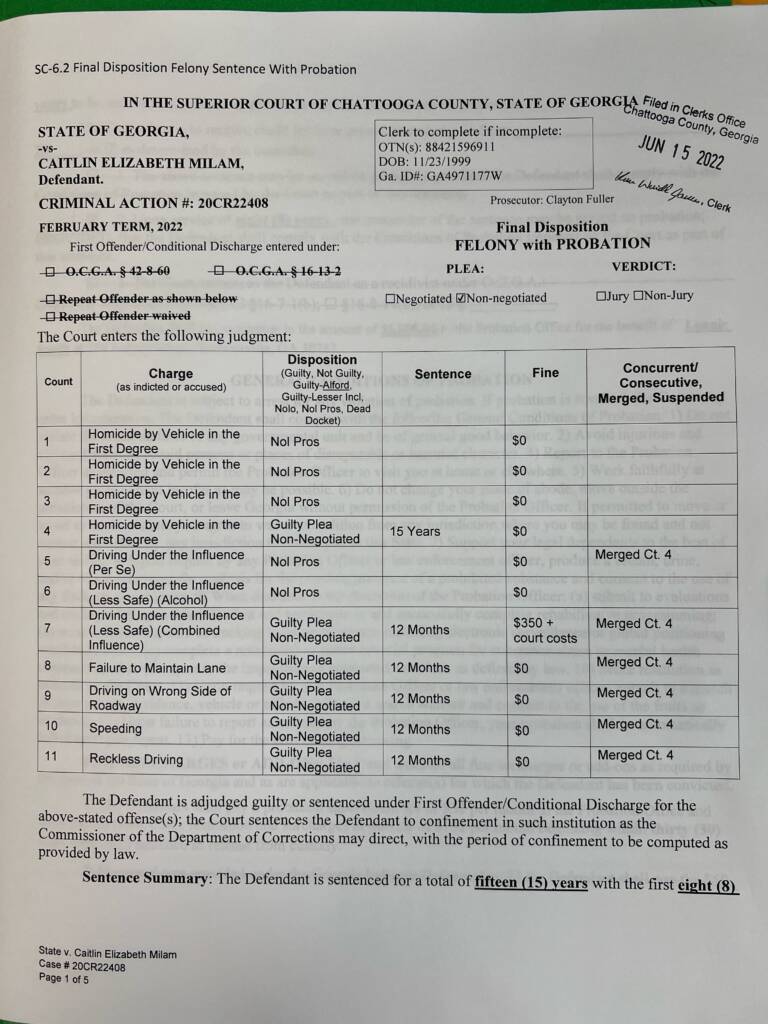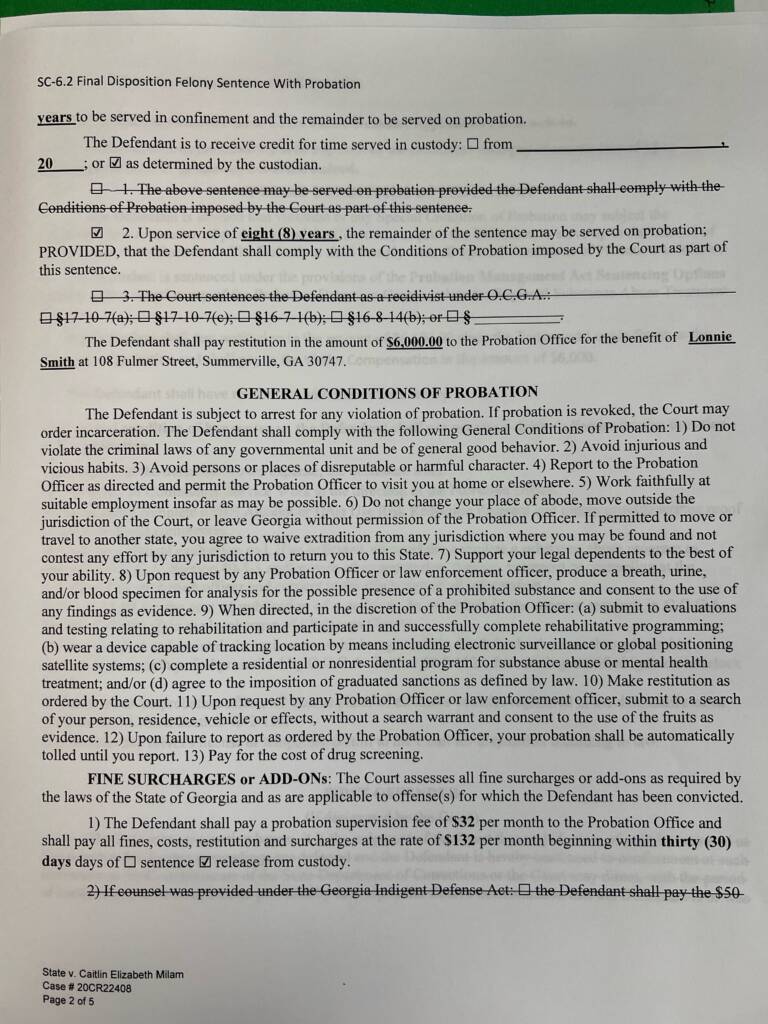 Reports said that Milam failed to maintain her lane while under the influence of alcohol when she crashed into a vehicle being driven by 22 year-old Haley Brianna Smith (Summerville). The accident claimed the life of Smith.
The accident occurred on Sunday, March 15, 2020 on Highway 27 near Pennville Church of Christ at Greeson Street.