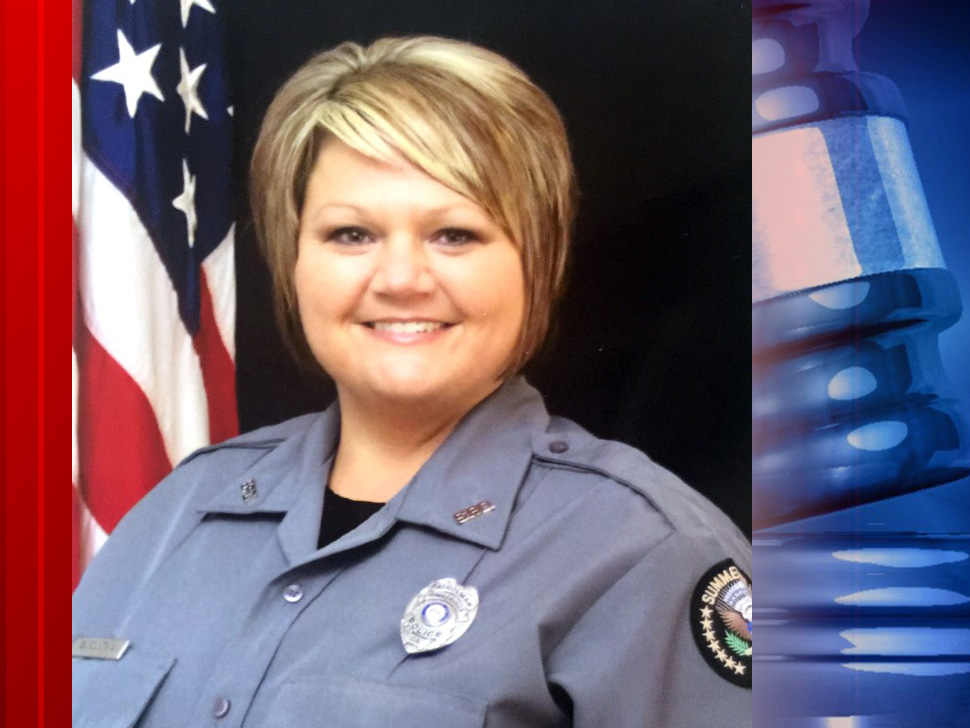 Leaders from the Santa in Uniform organization, local city officials, and countless Chattooga County residents are still waiting for ANY developments in the case of the stolen Santa in Uniform funds.
One year has passed since Stacy Fountain, the former Summerville Municipal Court Clerk was suspended without pay, and later resigned. Fountain, an 18-year veteran of the Summerville Police Department, was in charge of the Santa in Uniform bank account, among many others.
According to GBI Special Agent Greg Ramey, everyone should be prepared to wait much longer. Ramey told AllOnGeorgia that the financial investigations department of the GBI has a limited number of forensic auditors and the staff is currently six to 12 months behind schedule.
"In the interest of justice, we don't do anything partial," Ramey said. Because this is a financial theft investigation, a complete financial audit is needed for the prosecution.
Floyd County prosecutors took over the case after the Chattooga County District Attorney recused themselves due to conflict of interest. The recusal is based on the possibility that they could potentially be considered a victim, since funds were stolen from the Police Department's Drug Forfeiture Fund.  The District Attorney's Office prepares and argues civil drug forfeiture cases on behalf of the Summerville Police Department and, by law, entitled to 10% of the proceeds obtained through forfeitures.
Summerville Police Captain Harold Tucker said, "We want results as everyone else does." And right now, everyone will have to continue that wait as the Financial Investigation Unit concludes their research and investigation to provide a financial analysis of the records for the audit.