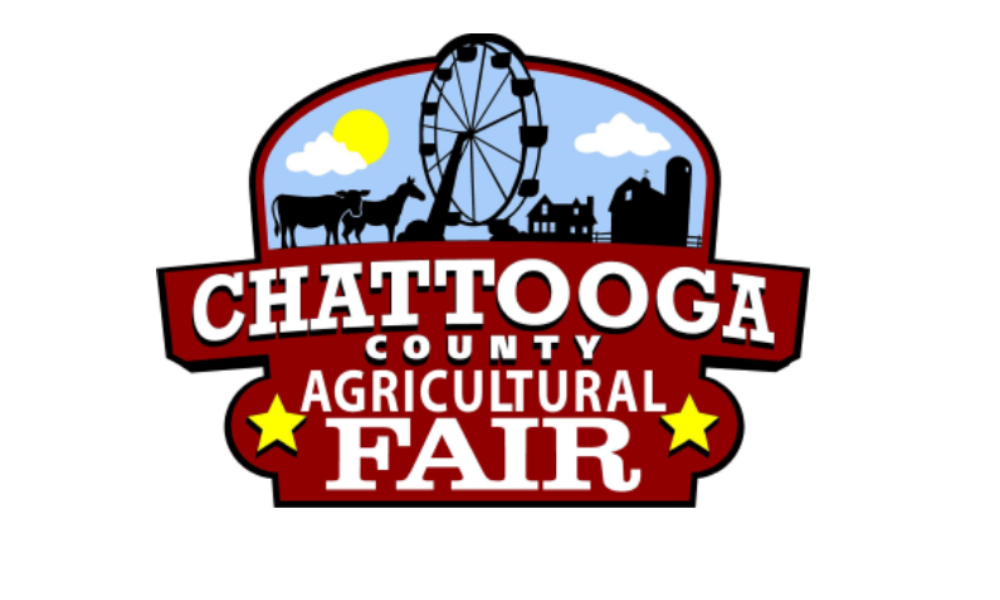 As most people are already aware, the COVID-19 pandemic and recent rise in cases in our community has meant that it is now vital to limit social contact and avoid gathering. After careful consideration by the fair council, we have made the very difficult decision to cancel the 2020 Chattooga County Agricultural Fair. While we know this is disappointing, we hope you can understand the steps we're taking to help keep our volunteers and attendees safe.
While we have cancelled the events scheduled for late August, we are reserving the option to hold separate livestock shows at a later date pending restrictions set forth by the governor.
We will be reaching out to all sponsors regarding sponsorships. We will also be contacting all vendors to issue refunds.
Following increased and overwhelming concerns about the COVID-19 virus, we felt this was the best way to proceed during such an unprecedented global situation. We are very disappointed that we are unable to hold this event for our community and supporters, but we know it's the right decision based on the information we have today.
As always we are very thankful for the support of our community. We are looking forward to an exciting, fun filled fair in 2021.
Press Release:
Zach Hughes
Vice President
Chattooga County Fair