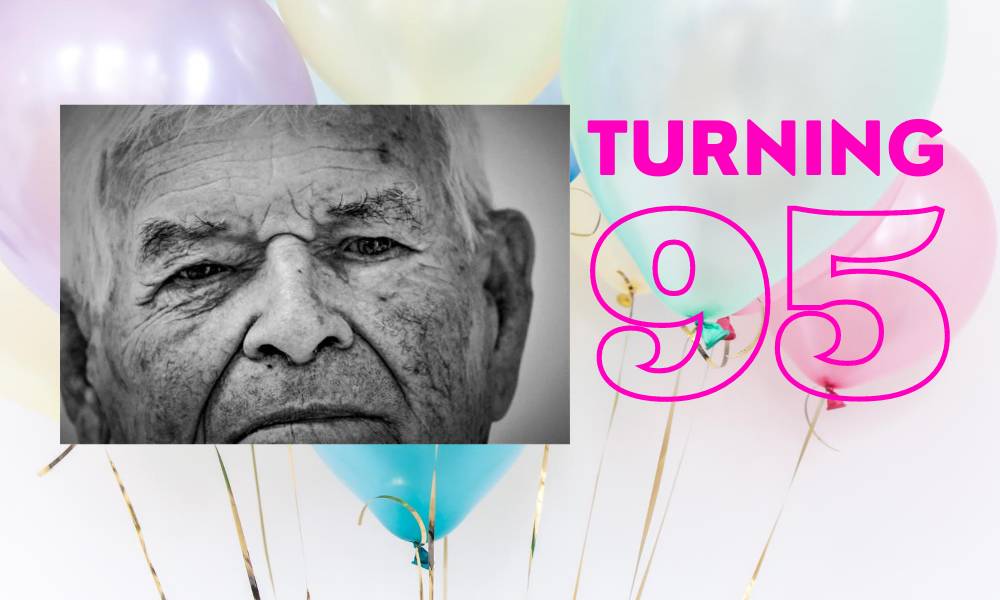 The family of Billy Locklear is requesting friends to send birthday cards and notes to Mr. Locklear for his upcoming 95th birthday next week. Due to Covid-19 there will not be a large celebration according to a social media post by Dora Locklear. 
The social media post states:
The friends and family of Billy Locklear invite you to join us in celebration and recognition of his 95th birthday.
He was born on August 7, 1925.
In order to reduce risk of infection, we have had to forgo plans of a group gathering and are instead asking everyone to send cards, notes, and best wishes to him at the following address:
Billy Locklear
4177 Hair Lake Road
Summerville, Ga 30747
"I appreciate you helping us spread the word so his mailbox will be full of birthday cards and he will know that he is not forgotten," his daughter in law Dora told AllOnGeorgia.
Mr. Locklear is one of the few remaining Chattooga County WWII veterans. PFC Locklear served from 1943-1945 in the 4th Marine Division. Locklear completed his basic training in California and was on his way to Iwo Jima, when the Marines sent him to a little island called Saipan.
The Battle of Saipan was a battle of the Pacific campaign of World War II, fought on the island of Saipan in the Mariana Islands from June 15 to July 9, 1944. PFC Locklear was in combat for 23 days on Saipan, he was wounded and was hospitalized for eight months.
For his service to our country PFC Locklear received an Expert Rifleman badge, the Pacific Theater Medal, a Purple Heart and a Presidential Unit Citation from President Roosevelt.
Covid has been hard on everyone, but especially tough for older adults who cherish time spent with friends and family members. Dora says Mr. Locklear is doing very well, "he's staying socially distanced and has been isolating, but he has people that call him and physically, he is doing great!"
"He gets about a thousand steps a day according to his fit bit and keeps up with community news, we often show him AllOnGeorgia's posts and he reads the paper," she said.
Please take the time to send Mr. Locklear a birthday card.