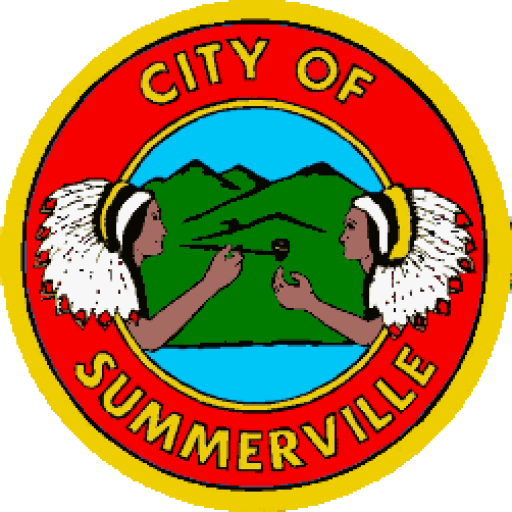 The City of Summerville has released the meeting information for tonight's city council meeting. It is a public meeting, but if people would like to attend by teleconference the info is attached. A face mask will be required for the meeting.

The Summerville City Council meeting will start at 5:00 PM, on June 2, 2020. 
To join the meeting, there are two options:
To join by computer or smart phone (internet access required) go to: 
Please click the link below to join the webinar:
https://us02web.zoom.us/j/84723308261?pwd=ZmtFcVhTNGgvSmFFSHJ0VXFDU0lMZz09

Meeting ID:847 2330 8261
Password: 566271
You will need to download the Zoom App to your computer or smartphone, it is not necessary to create an account. You will be able to hear audio, see video, and have your audio heard during the comment portion prior to the meeting.
To join by telephone:
Call: +1 646 876 9923 (long distance rates may apply, US based number)
Provide the below meeting ID when prompted: 
Meeting ID: 825 1908 1458
Password: 049467  
This will enable you to hear audio, and have your audio heard during the comment portion prior to the meeting.
Beliw is the agenda for Tuesday's meeting.  Please note the meeting will be held at Dewey Hoskins gym at 5:00 p.m.
City of Summerville
P.O. Box 180
Summerville, GA 30747
Harry Harvey, Mayor​      Kristy L Dennis, Seat 3
David Ford, Seat 1​                Joe Money, Jr., Seat 4
Seat 2​                    ​ Zachary Martin, Seat 5
AGENDA
Special Called Meeting
Dewey Hoskins Gym
June 2, 2020
5:00 P.M.
(5)
Approval of Meeting Agenda
    A.  Mayor's Comments – Harry Harvey
i.
Announcements/Comments
ii.
Introduction of guest/visitors
    B.  City Attorney – Albert Palmour
        City Manager – Janice Galloway
 (7) New Business
    a. Discuss the re-opening schedule for city facilities on June 15:
               i.  Discussion
     b.    Discuss Face Cover Resolution:
     c.    Approve 2019-2020 Volunteer Fireman checks in the amount
          of $ 76,319.00 (see attachment):
              i.  Discussion
             ii.  Action        
    d. Discuss and set a date and location for the annual fireworks
          show:
              i.   Discussion
             ii.   Action
     e. Consider approving up to $8,000 to Pyro Shows, Inc. for final
          payment on annual fireworks display (deposit of $7,500 has been        
          paid):
             i.  Discussion
              ii.  Action
     f.   Discuss employee vacation(see attachment):
               i.  Discussion
             `                            
g. Discuss and consider implementing water and sewer rate study:
         i.   Discussion
        ii.   Action
     h. Discuss and review the proposed FY 2020-2021 budget:
           i.   Discussion
            ii. Action
(8)  Public Comments
   (9)  Adjournment