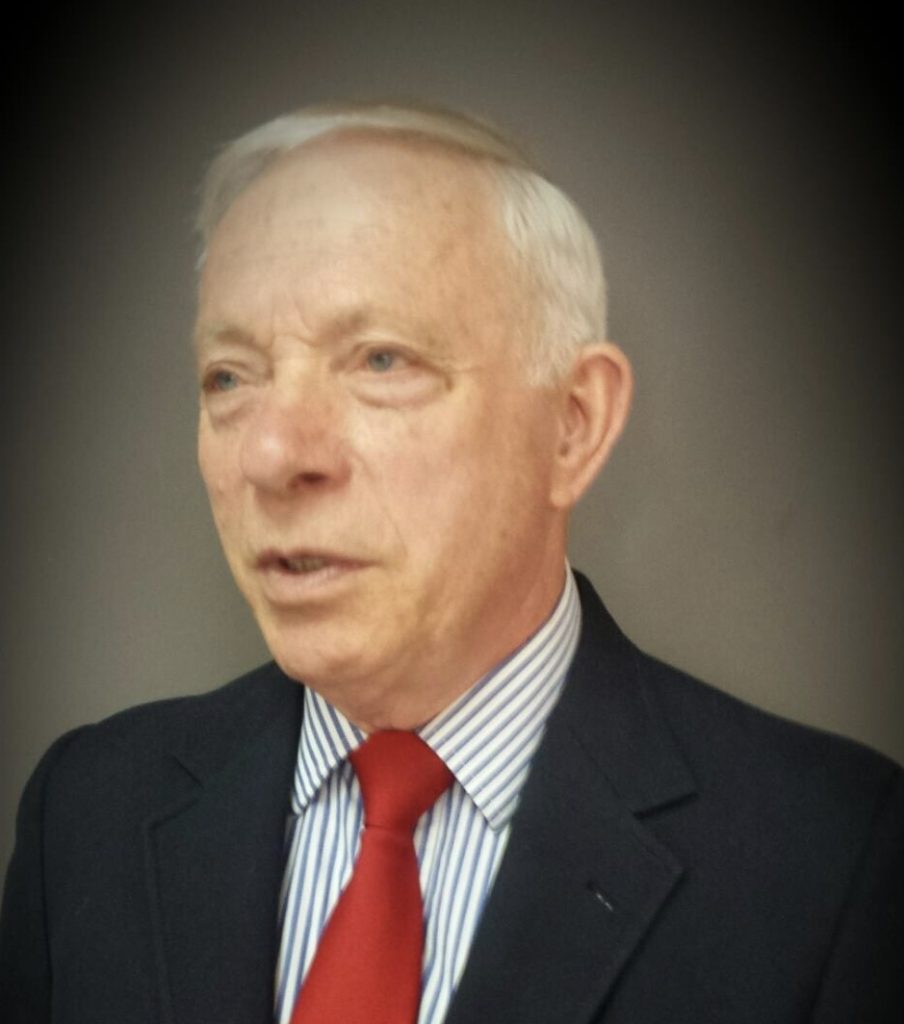 Approximately 150 people gathered Tuesday night at the Summerville Recreation Center's Community Room to begin the recall process for Chattooga County Board of Education Chairman John Agnew.

The Chairman of the Recall Committee, Allan Baggett discussed the recall process in the state of Georgia. Republican Board Chairman John Agnew is currently the only Board of Education member eligible for recall. Julia Houston, Sam Ballard and Brad Hayes are not eligible for a recall because under Georgia law, a public official must be in office 180 days before they are subject to a recall.
Every state, county, and municipal public official who holds elective office, either by election or appointment, is subject to recall.
What is the Process:
Recall is a three-step process:
Application for recall petition.
Recall petition
Recall election
The threshold is pretty high in Georgia to recall a public official, and requires an initial petition application with 100 signatures to be presented to the election superintendent and then a hearing before a judge to determine if the person to be recalled meets the requirements outlined in Georgia's recall election law.
If the application is accepted the group will then have 30 days to gather 30% of the active voters registered and eligible to vote at the preceding election for the office of the person sought to be recalled.
Supporters would then have to gather enough signatures to put the measure to a vote.