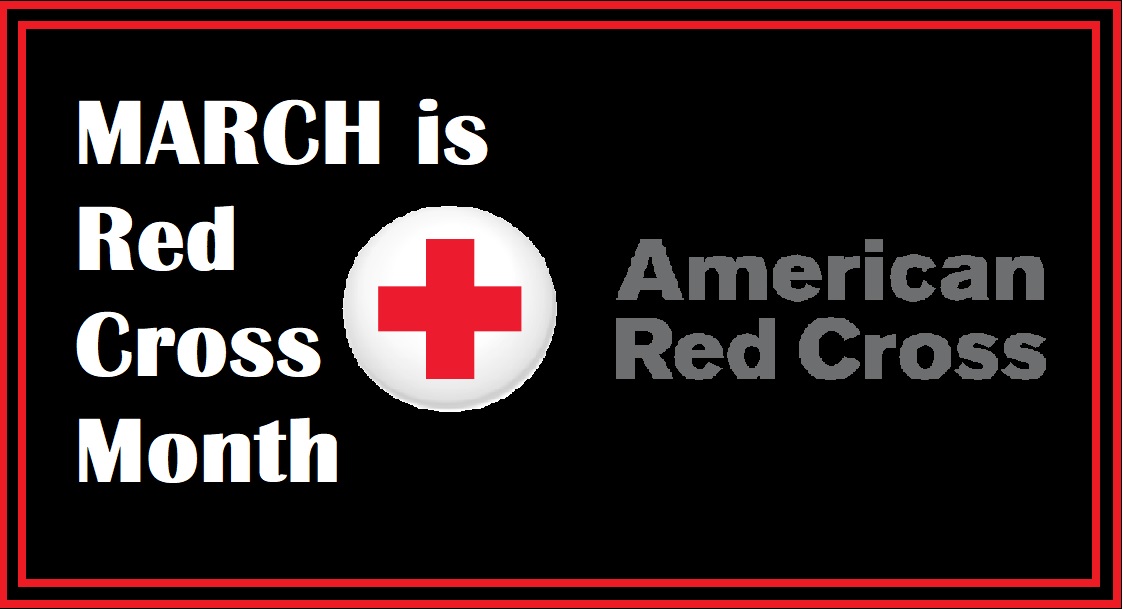 Chattooga County Sole Commissioner, Blake Elsberry, has declared March as American Red Cross Month.
The Red Cross Month celebration has been an annual national tradition since 1943, when President Franklin D. Roosevelt issued the first Red Cross Month proclamation.
PROCLAMATION AMERICAN RED CROSS MONTH
WHEREAS, March is American Red Cross Month, a special time to honor the kindness of our neighbors who aid families in need every day in Northwest Georgia, across the United States and around the world. Their dedication touches millions of lives each year as they carry out the organization's 140-year mission of preventing and alleviating suffering; and
WHEREAS, during the trying times of the coronavirus pandemic, people have stepped up to help others in need, whether it was responding to this year's record-breaking disasters across the country or rolling up their sleeves to give blood. when our country faced a severe blood shortage; and
WHEREAS, here in Chattooga County, local families have relied on American Red Cross Northwest Georgia Chapter volunteers for comfort and hope while coping with home fire and tornado events. In 2020, Northwest Georgia Red Cross volunteers assisted 279 area families, including 221 of these after local disasters like home fires, tornados, and floods, by addressing their urgent needs such as food, lodging and recovery support; and
WHEREAS, Red Cross NWGA volunteers have supported local families in other ways also. Last year in the NWGA area, the Red Cross trained 4,680 people on CPR skills and AED use, aided over 1,000 armed forces and veteran families, and installed 212 free smoke alarms to local at-risk homes; and
WHEREAS, this lifesaving work is vital to strengthening our community's resilience. Nearly 200 years since the birth of American Red Cross founder, Clara Barton, we dedicate the month of March to all those who continue to advance her noble legacy, and we ask others to join in their commitment to care for people in need.
NOW, THEREFORE, as the Commissioner of Chattooga County, I do hereby proclaim the month of March 2021 as Red Cross Month and encourage all Americans to reach out and support its humanitarian mission.
Given unto my hand and seal at Summerville (Chattooga County), Georgia this 23rd day of February, in the year of our Lord, 2021.
Blake Elsberry, Chattooga County, Commissioner