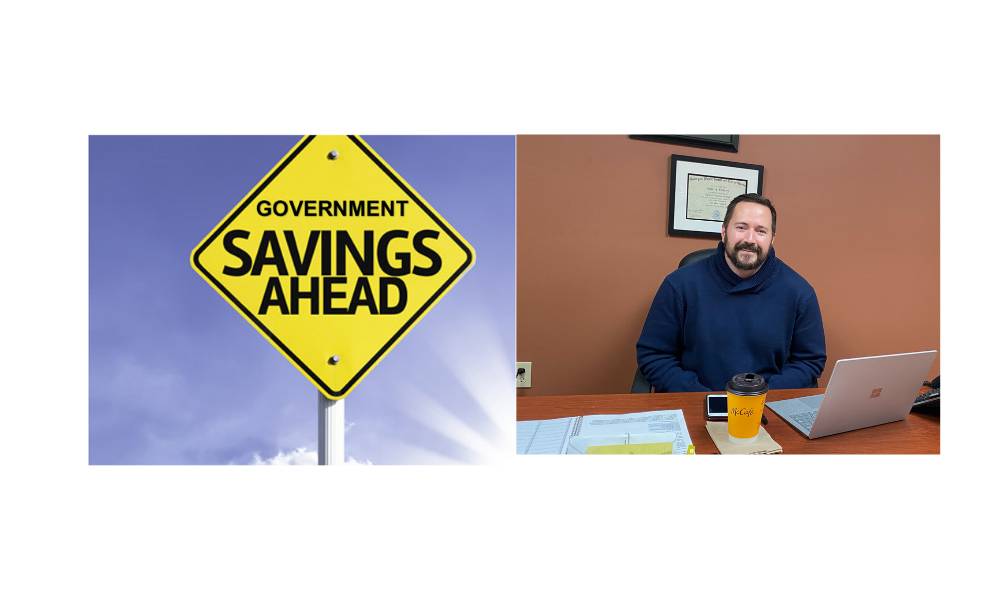 Chattooga County Sole Commissioner, Blake Elsberry, says he was notified that the company the county was using for the environmental testing at the old landfill was going to be increasing its prices this year.

Elsberry decided to shop around for the best price. The company with the best price and service was Advanced Environmental Management, Inc. The county had previously contracted with this company.
"We were going to be paying around $40,000 per year, with the new contract we will pay around $23,000 per year. That is a savings of $17,000 per year with a total savings of around $68,000 over the next four years," Elsberry said.
About Advanced Environmental Management, Inc. The company is in Cumming, Georgia.
AEM has been serving the southeast since 1992.  The company performs environmental services such as property assessments, designing/ installing monitoring systems, conducting environmental monitoring services, and designing/ implementing remedial measures. The services are performed at landfills, underground storage tank facilities, manufacturing facilities, and other commercial facilities across the southeast.
Previous services provided by AEM to Chattooga County at the Penn Bridge Road MSML include quarterly methane monitoring and semi-annual groundwater monitoring.
Penn Bridge Road MSWL

1995

Quarterly Methane Monitoring

14

 

 

 

Semi-Annual Groundwater Monitoring

14

 

 

1996

GW Monitoring Plan Modification

1

 

 

 

Methane Monitoring Plan Modification

1

 

 

1998

Assessment Monitoring Plan

1

 

 

 

Assessment of Corrective Measures

11

 

 

 

Groundwater Well Installations

1

 

 

 

Methane Well Installations