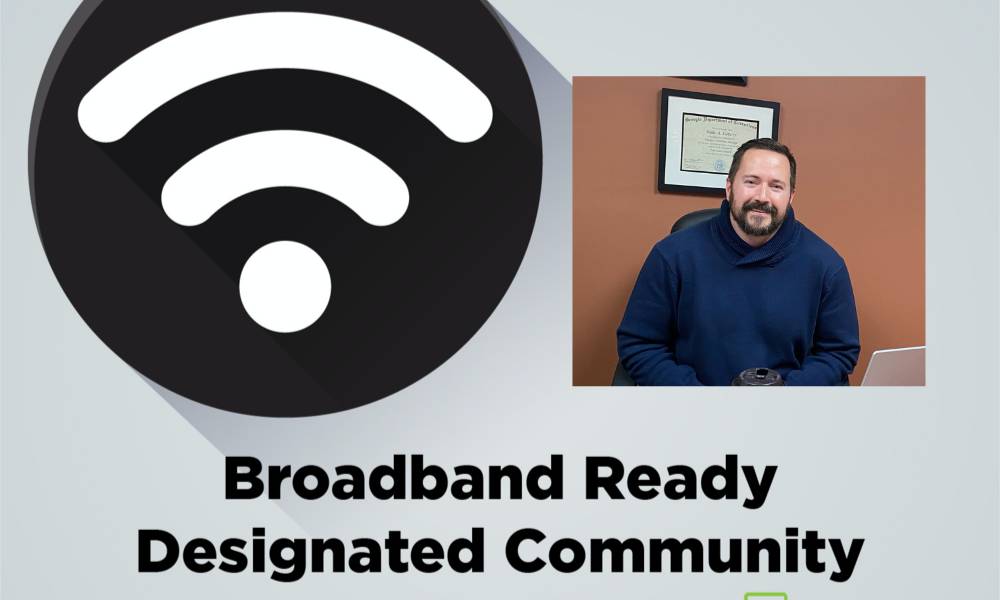 Chattooga County Sole Commissioner, Blake Elsberry, has adopted an ordinance declaring Chattooga County as a Broadband Ready Community.
"The ordinance shows that the county is ready to move forward and take advantage of funding for broadband," Elsberry said. Broadband has become essential to business, education, healthcare, agriculture, and overall quality of life. Unfortunately, high-speed internet access remains out of reach for Georgians in many rural communities.
Elsberry says that the ordinance had to be in place for the County to be able to apply for funds when they become available. The purpose of the Broadband Ready Community Designation is for a community to demonstrate that a local unit of government has taken steps to reduce obstacles to broadband infrastructure investment.
Elsberry said his goal is for there to be broadband service in areas of the county where there is no service and to increase the speed where there already is broadband service.
Read the ordinance below: