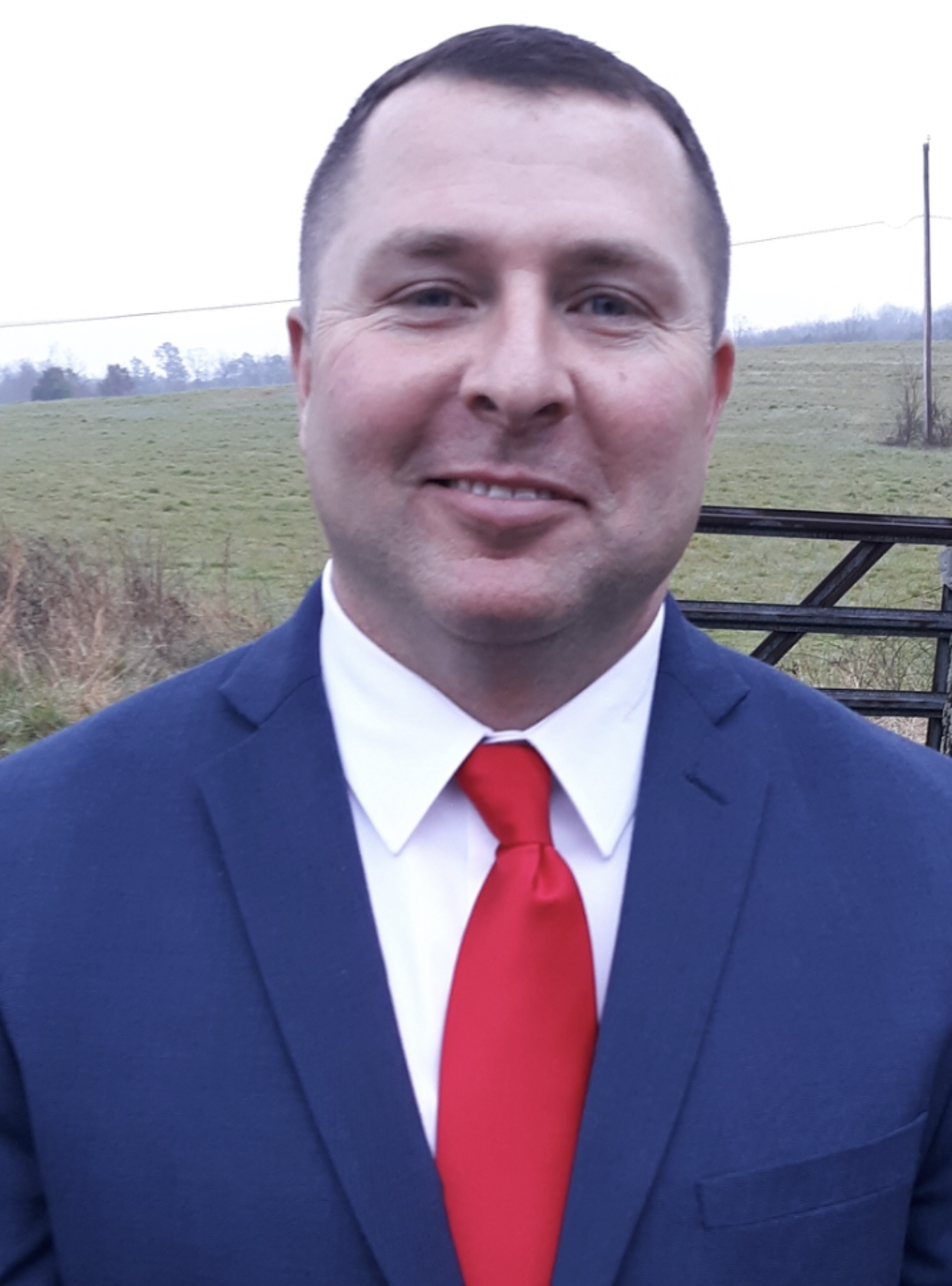 Derrick Eckroat has qualified for candidacy for Chattooga County Probate Judge.
Campaign press release for Derrick Eckroat:
My name is Derrick Eckroat. Born and raise in Rome, Ga. I am a graduate from Pepperell High school. I attended college at coosa valley and then the Medical College of Georgia. There I obtained my critical care certification. I am married to Lindsay Denson Eckroat. We have 2 children. Joseph and jackson Eckroat. Both of my children have been in the Chattooga County school system their entire schooI life. Joseph who had since graduated.
I have lived in Chattooga County for 16 years and have work continuously at the ambulance service for over 17 years now. I have developed countless life skills that will be of value to the job I wish to seek.
So you may ask yourself how does the ambulance service and the Probate office go hand in hand. The things that people ,like myself deal with are the life changing events as a result of the Probate office. Things such gaurdianship, 1013's, advanced directives and family and children's services.
 We in EMS handle those decisions made by the court systems. When those life changing events that take a person's own ability to make their own decisions and place it in the hands of another. We are there. We are there when those papers are served and see first hand how a decision made in an office can change a whole family.
I have developed those life skills that no amount of schooling can give. Those are how to deal with people at their worst, and still be able to render that life saving gift that has been so graciously given to me.
I have been the light in someone's storm. When all hope is lost and those that cling to life look for a miracle, I have been there.
The best thing that I can ask from you is, to be the light in someone else's storm.
I look to bring new life to the probate office, new advancements in technology, making customer service my top priority, and all while keeping that down home feeling that you have grown to love and expect.
I earnestly solicit your vote on May 19. I promise that I will serve you to the best of my ability. I will be there for you, because each and everyone of you matter to me.
Thank you all, and may all of you have peace and love.
Respectfully yours,
Derrick Eckroat