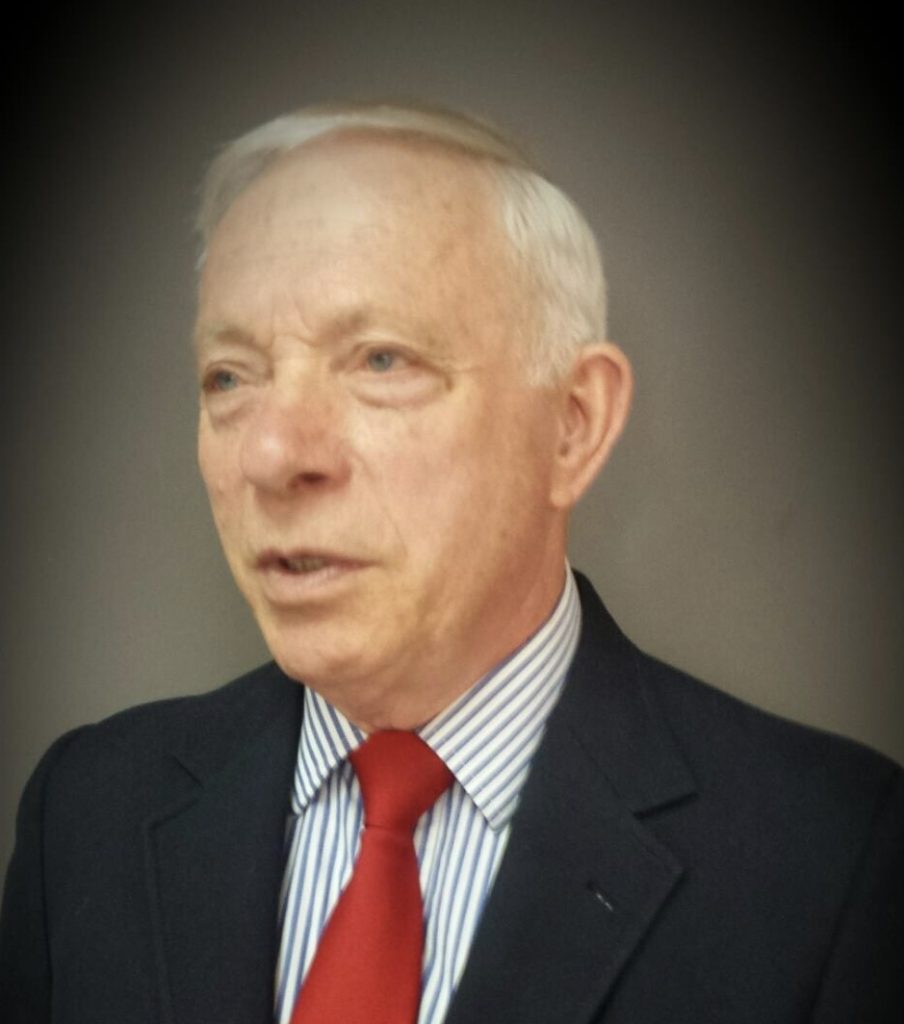 A recall petition application was submitted for the recall of Chattooga County Board of Education Chairman, John Agnew, to Probate Court Judge, Jon Payne. Judge Payne turned over the 122 signatures to be verified by the registrars office and has formally notified Agnew all the signatures were accepted and that he is being recalled.
According to Judge Payne, Agnew has hired King Askew, an attorney from Rome to act as representation, although an appeal has not been filed yet. If Agnew appeals the recall, then the petition will go before Superior Court. Chief Judge Graham would assign the judge who would oversee the appeals process.
The Judge would decide if there was sufficient evidence for the recall to proceed.
If Agnew does not appeal, the recall will proceed and 3,800 signatures (of eligible voters) will need to be collected for the recall election to be officially scheduled.
Read the Recall Georgia Public Officers Recall of Act of 1989:
Recall Act