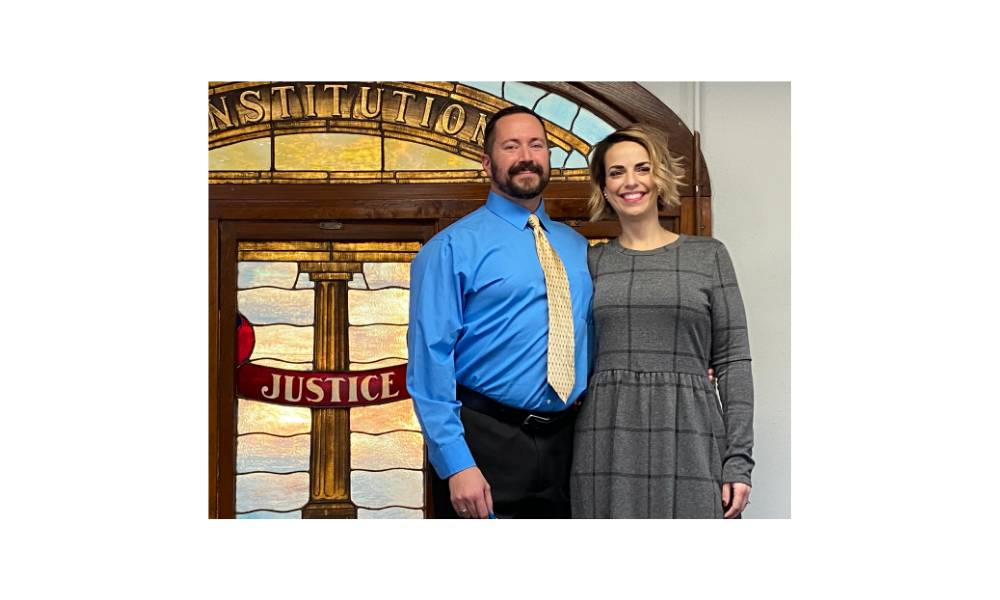 Blake Elsberry was sworn in as Sole Commissioner of Chattooga County at a swearing in ceremony held at the Chattooga County Courthouse on Wednesday, December 30th.
Family and friends were in attendance for the event.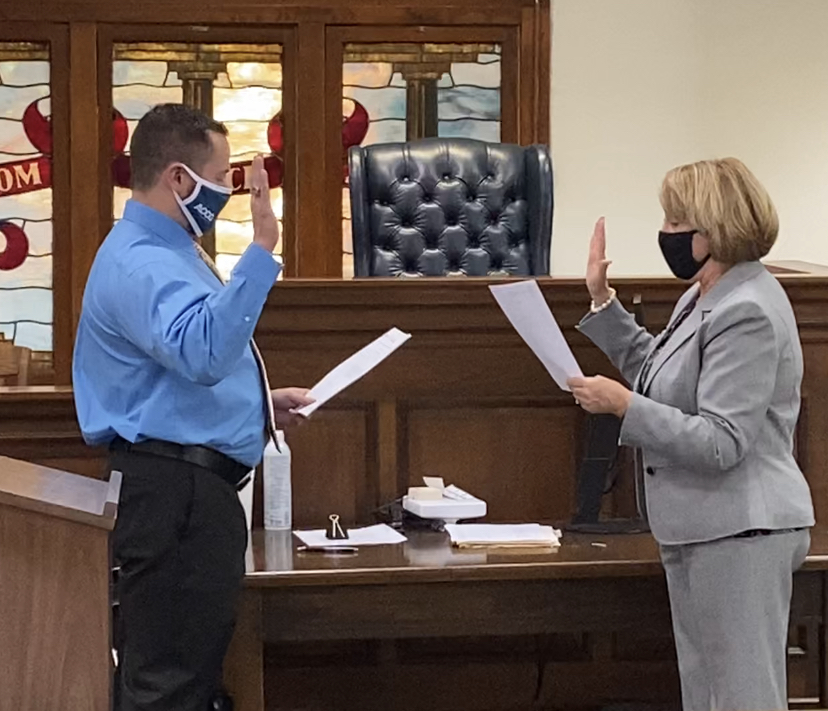 Elsberry, an unknown politically speaking, on a shoestring-budget won not one, or two, but three tough elections, defeating democratic challenger Jimmy Holbrook in the general election in November.
When Elsberry first announced he was running for the job of commissioner, it was common to hear around town, "who is he". When he won the primary election defeating Jeff Coley and 12-year incumbent Jason Winters, the stir became louder, "Who is he?". Elsberry, although receiving more votes than the other two challengers in the primary, did not secure 50% of the vote forcing a runoff in August.
Elsberry had a hard fought runoff campaign with Winters, but came out on top claiming over 60% of the vote. In November Elsberry took almost 70% of the vote in the general election.
"I am most proud having the idea we had, that we could run the campaign clean, it showed you can do it honestly and people will respond to it, there is a need for it."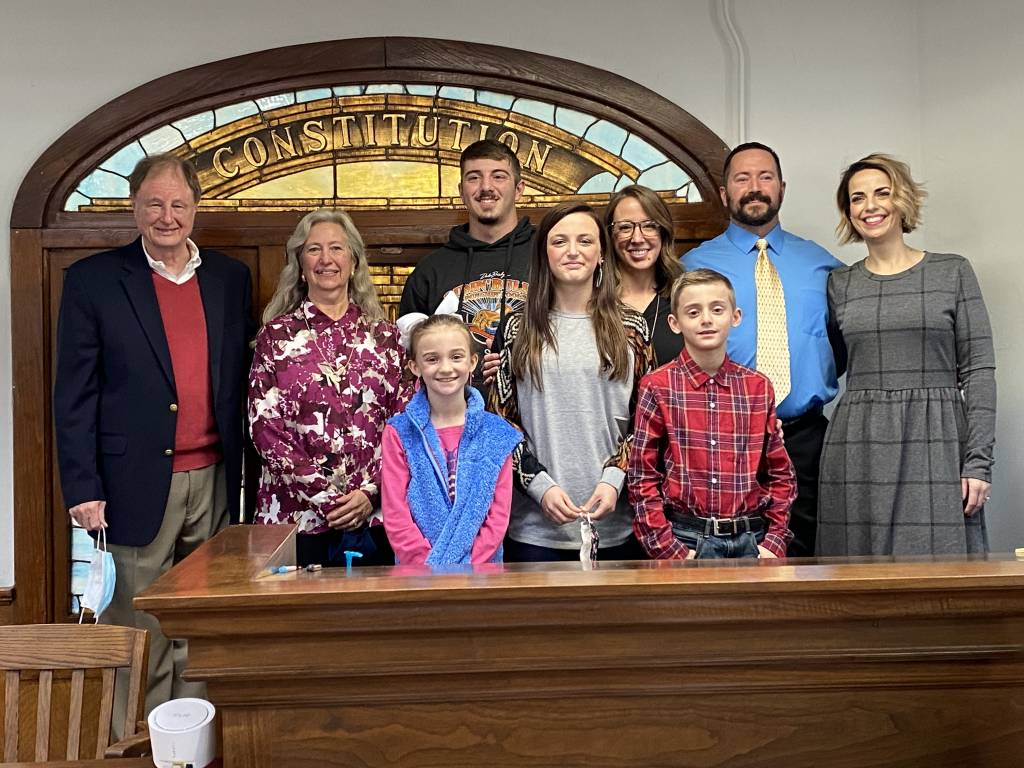 Elsberry has been preparing of the job for several weeks. He has met with every department head, the office staff, and other elected officials. He attended training ACCG Newly Elected Commissioners training, Dec. 2nd-4th, in Athens at the Carl Vinson Institute of Government. For nearly three decades, ACCG has offered training and certification courses for county officials in partnership with the Carl Vinson Institute of Government (CVIOG) at the University of Georgia.
More than 3,000 county officials have received certification through these programs since their inception. All training programs offered through ACCG are voluntary with the exception of the Newly Elected Officials Conference which is required by state law for county commissioners in the first year in which they are elected.
Elsberry says the training helped by "giving me information and facts to go behind my ideas, the training helped me confirm the ideas I had were in the right direction."
Promises made during the campaign included opening up the Public Works Director job for applications and having a team come in to do a financial review, "both of these things will happen," Elsberry said.
The first couple of weeks will be spent getting the office organized and figuring out the work flow. "I am moving my office up to the front where Mike Dawson had his office, I want to be around what is going on," Elsberry said.
Elsberry told AllOnGeorgia Chris Corbin would be staying on as County Attorney until at least January 31st.
Monday, January 4th will be Elsberry's first official work day as Sole Commissioner of Chattooga County.