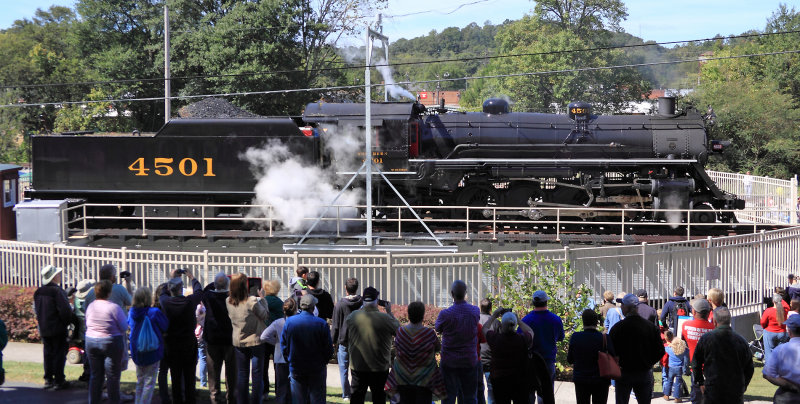 The tenth annual Sequoyah Quilt Show is scheduled for Saturday, October 21 during the hours
of 9:00 a.m. – 3:00 p.m. and Sunday, October 22 during the hours of 11:00 a.m. -4:00 p.m. inside
the Historic Summerville Depot, located at 119 East Washington Street in downtown
Summerville. Quilts of all ages, colors, patterns, and designs will be on display, along with live
demonstrations. The show will feature a wide variety of modern, antique, and rare quilts. Those
looking to purchase quilts, quilt related items, or quilting products may also find something at
this event.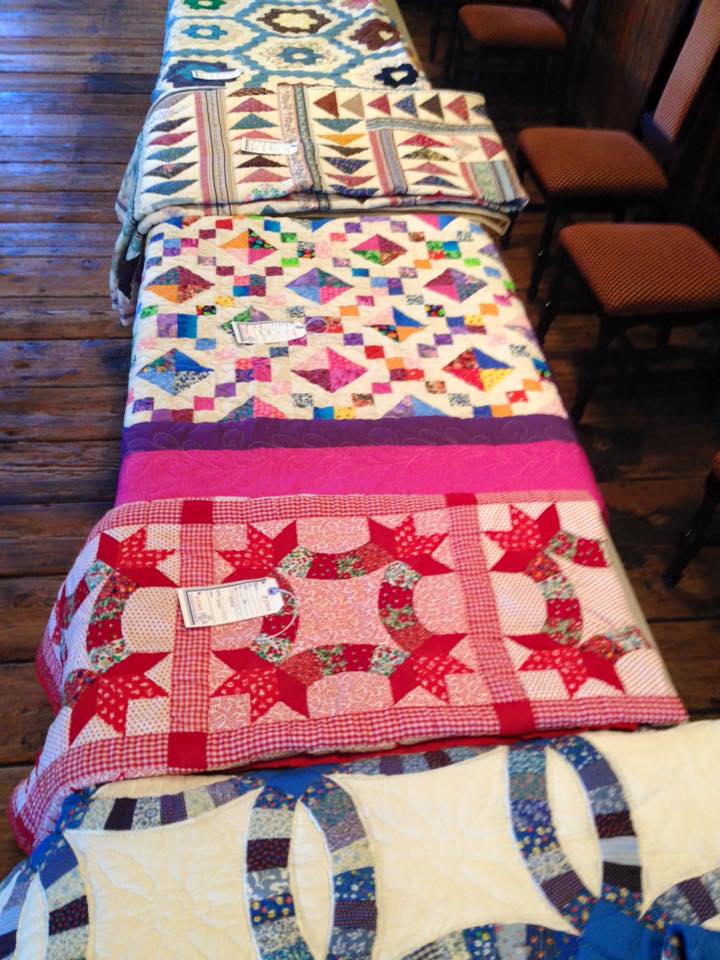 Two Bed Turning demonstrations are scheduled during this year's show. Audiences will have the
chance to enjoy Bed Turnings at 11:00 a.m. and 1:30 p.m. in the depot Freight Room on
Saturday and 2:00 p.m. on Sunday. Southern Bedding is a proud sponsor of this portion of the
quilt show. Bed Turning demonstrations are a unique way of telling the stories and history of
quilts to appreciative audiences who are intrigued with the stories the quilts can tell. They are a
pictorial history of the lives and experiences as told from the quilters themselves.
The Tennessee Valley Railroad Museum's passenger train is expected to arrive around 12:45
p.m. Train enthusiast will enjoy the turning of the antique steam engine on Summerville's
turntable. Admission is free to the public. The Sequoyah Quilt Show is part of a series of events
of the "Steam Into Summerville Railroad Days", which ends with the Trains & Tracks Expo and
20 th Anniversary of the Summerville Turntable November 4-5.
For more information on this event contact Summerville Main Street at (706)859-0900 Ext.
1337.