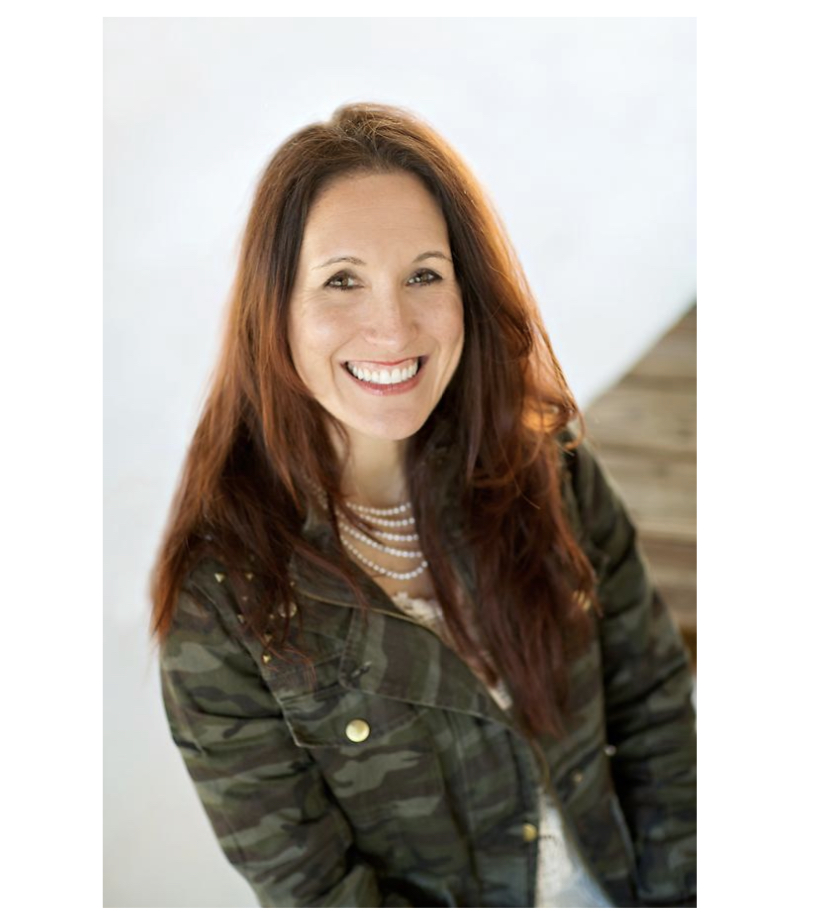 Harvest Worship Center in Trion, GA will be hosting a Women's Conference, "Chosen" on November 3 – 4, 2023.


Doors will open at 6:00PM on Friday and 9:00AM on Saturday morning.
This is a time for women to come together and escape from the daily distractions and obligations of life to focus on themselves and make connections with other women in our community.
"We will have food, fellowship, worship, and focus on our true purpose as being "Chosen" women of God. (John 15:16). Our guest speaker will be Joy Chambley from MomswithSwords. As women, we always pour into our families, our jobs, and other relationships in our lives, but seldom get time to focus on us as women. This will be a great time for us to give attention to ourselves and refuel for the days ahead. Please go to @trionhwc or Harvest Worship Center's facebook page to register.
About our guest speaker:"
Joy is a wife to Todd for 28 years. She has been given the gift to be a mom to Sydney 22, Sofie Kate 19, and John William 16. Joy has led worship with Beth Moore and Women of Faith. The Lord called her to teach and start a ministry for moms in 2013. Moms With Swords. It is a ministry that equips moms to position themselves on the front lines and fight for their families. She has a passion for mothering and teaching the Word.