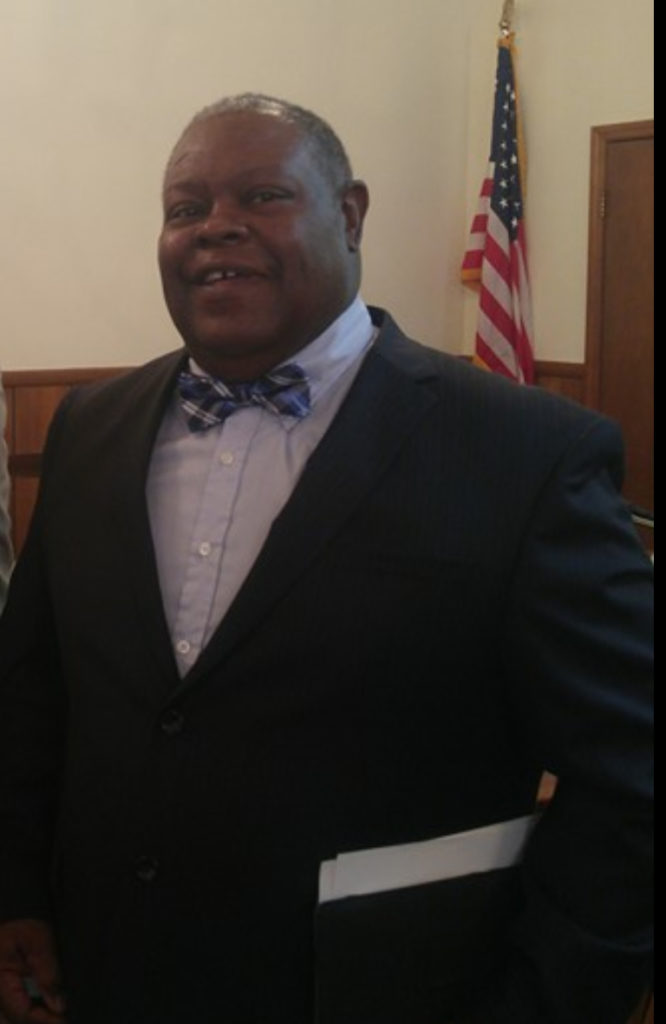 The Chattooga County School Board recently unanimously approved the hiring of a retired local education legend, Melvin Mosley. Mr. Mosley was hired as a Graduation Interventionist at Chattooga High School. This is a new allotment and will be 49% position beginning on 11/27/2018.
Mr. Mosley will be in charge of keeping up with the courses and the testing schedule for 9th – 12th grade students in the Chattooga Academy to make sure they stay on track for graduation according to Superintendent Lenderman.
The salary will be around $35,000 and be paid for through Title 1 monies.
The Chattooga Academy recently was placed on the Georgia Department of Education list of Comprehensive Support and Improvement (CSI) schools as required by the federal Every Student Succeeds Act (ESSA).
Under ESSA, states are required to identify schools in need of additional support. The Georgia Department of Education's Office of School Improvement will work with CSI schools and provide assistance to help them improve the educational outcomes of their students.
CSI schools fall into one or more of the following categories:
Lowest 5%: Title I schools that, when ranked according to their three-year CCRPI average, are among the lowest performing 5% of Title I schools in the state
Low Graduation Rate: High schools with a four-year adjusted cohort graduation rate less than or equal to 67%. The Chattooga Academy made the list because of the graduation rate, the Board of Education and administration are hopeful that Mr. Mosley's new position as Graduation Interventionist will fix the problem.