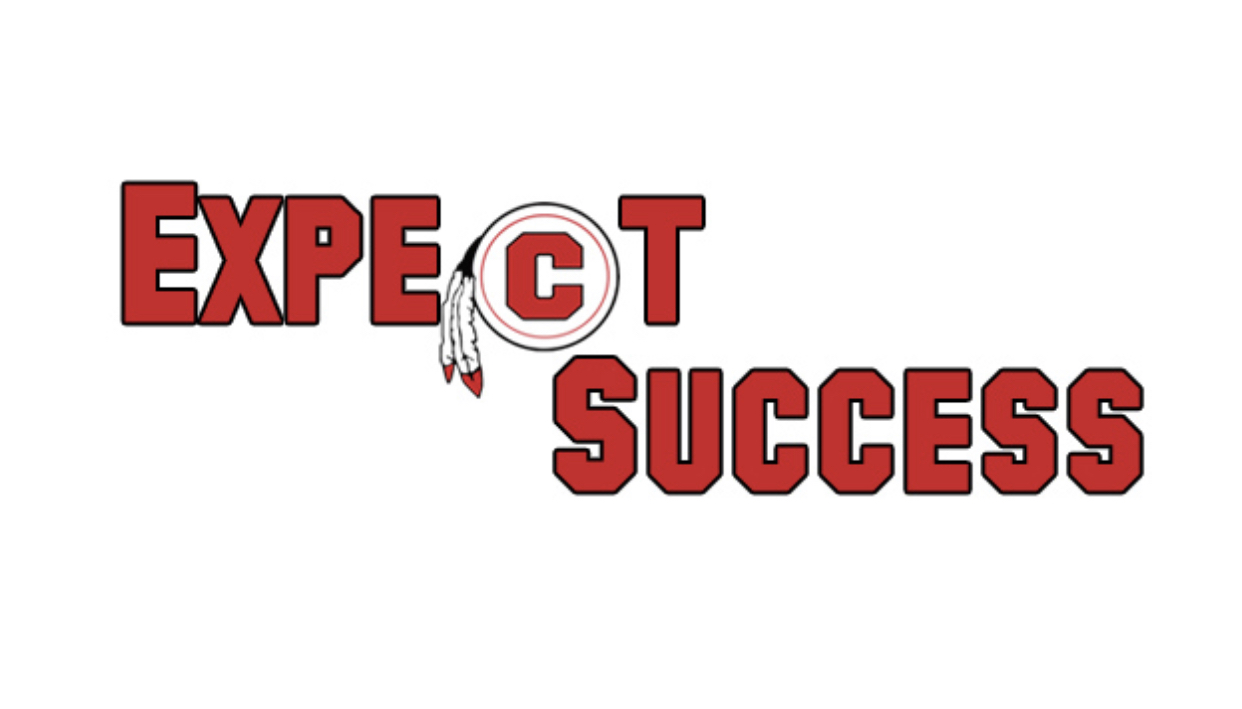 Interim Superintendent Jared Hosmer could not hide his pride and emotion as he discussed the CCRPI scores for Chattooga County Schools at the November Board of Education meeting.  "For years we have been at the bottom, we are not there any more," said Hosmer.
The CCRPI scores were released October 25th by the Georgia Department of Education. The CCRPI is Georgia's statewide accountability measurement as required by the federal Every Student Succeeds Act (ESSA).
Mr. Hosmer used data from the Northwest Georgia RESA District to compare Chattooga Schools to surrounding areas. The seventeen school districts in NWGA RESA include Bartow County School System, Bremen City Schools, Calhoun City Schools, Cartersville City Schools, Catoosa County Public Schools, Chattooga County Schools, Chickamauga City Schools, Dade County Schools, Dalton Public Schools, Floyd County Schools, Gordon County Schools, Haralson County Schools, Paulding County Schools, Polk School District, Rome City Schools, Trion City Schools and Walker County Schools.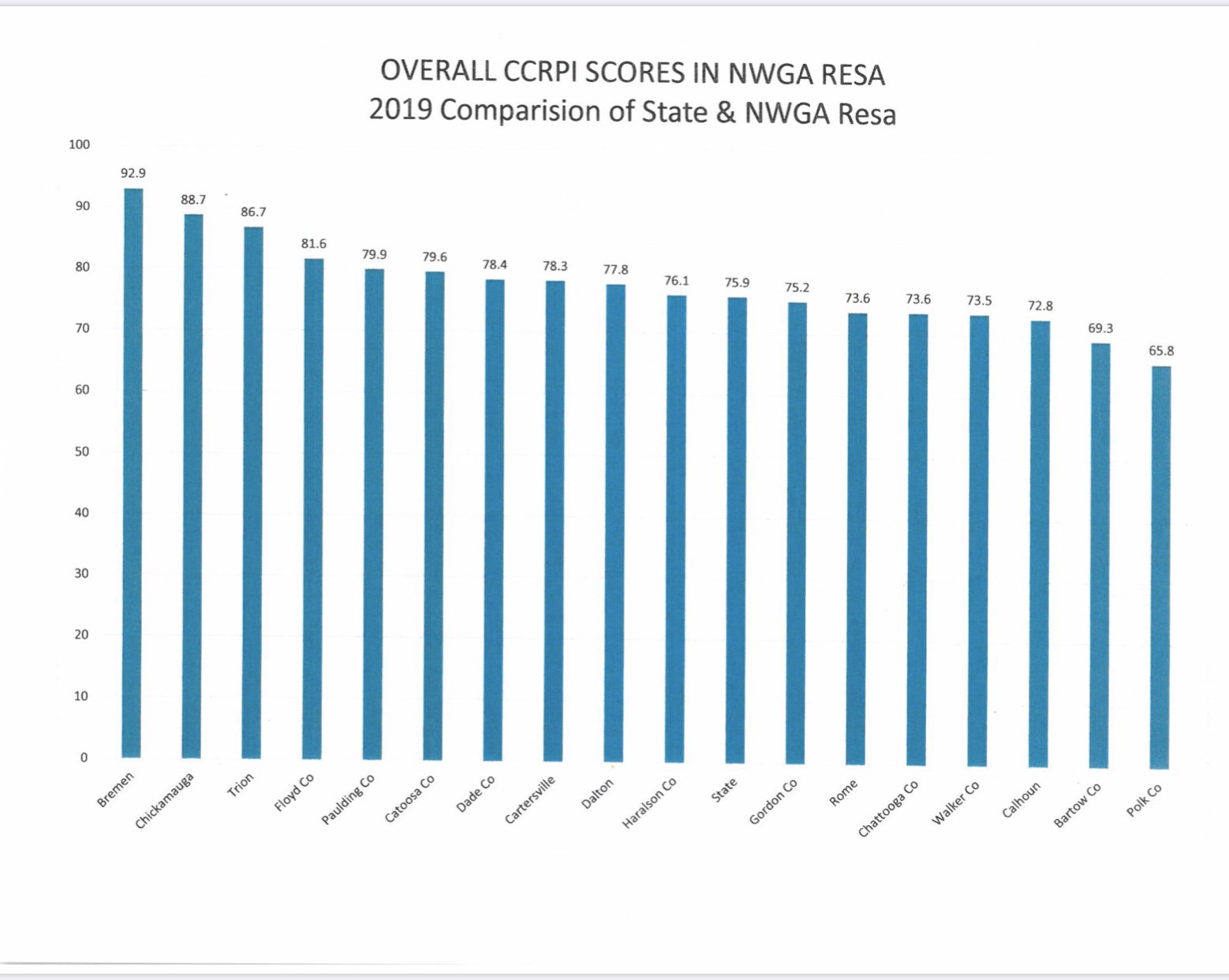 The overall district score for the Chattooga County School District on the 2019 CCRPI was 73.6, with scores of 73.6 for elementary schools, 71.6 for middle schools, and 74.9 for high schools.
The Chattooga County School District CCRPI score increased from 70.6 to 73.6. Notable gains were also made by Chattooga High School whose CCRPI score increased from 71.3 to 78.8; Leroy Massey Elementary whose CCRPI score increased from 59.8 to 70.5; and Lyerly Elementary whose CCRPI score increased from 71.3 to 80.3.
In fact Lyerly Elementary was one of the top performing elementary schools in the RESA district.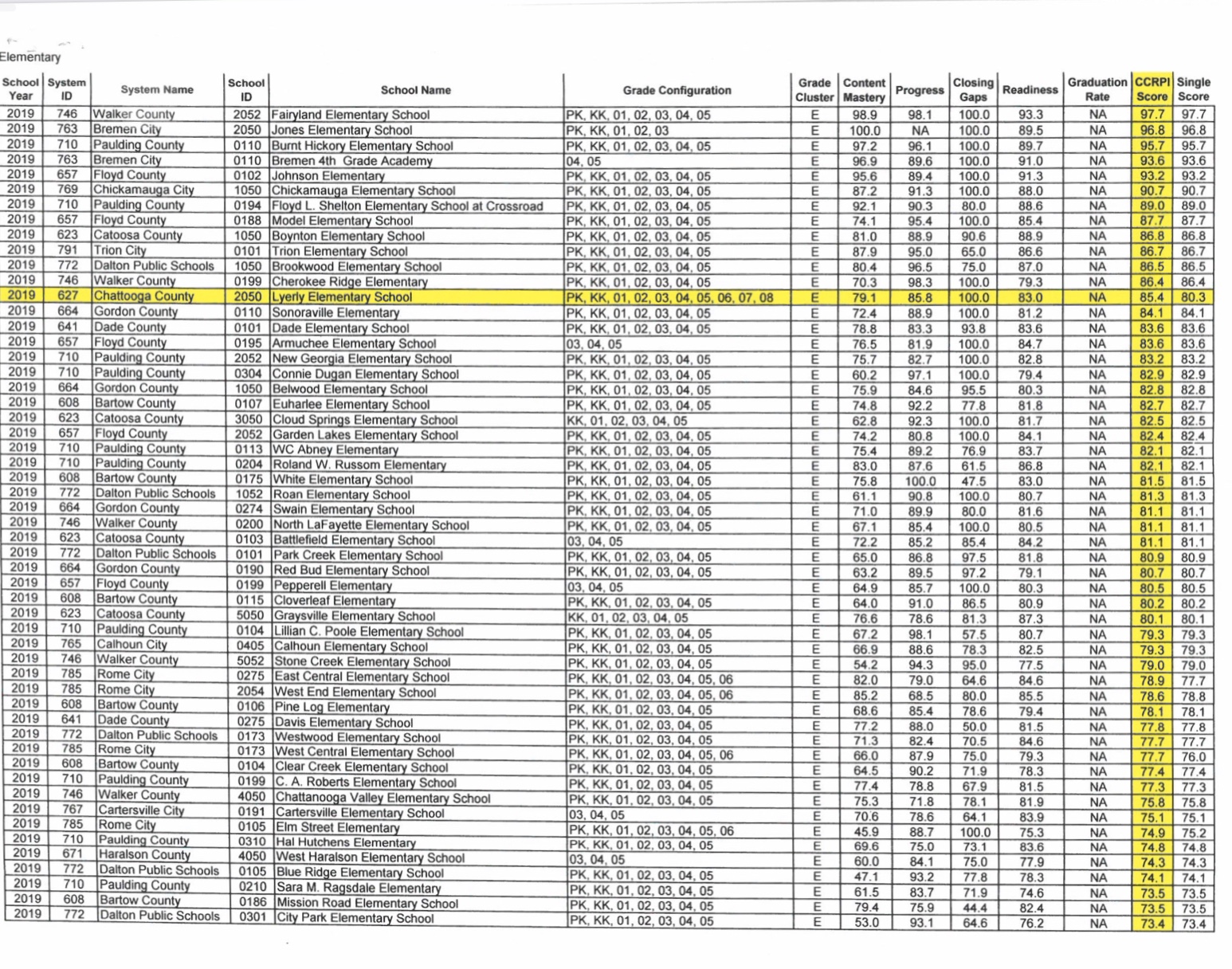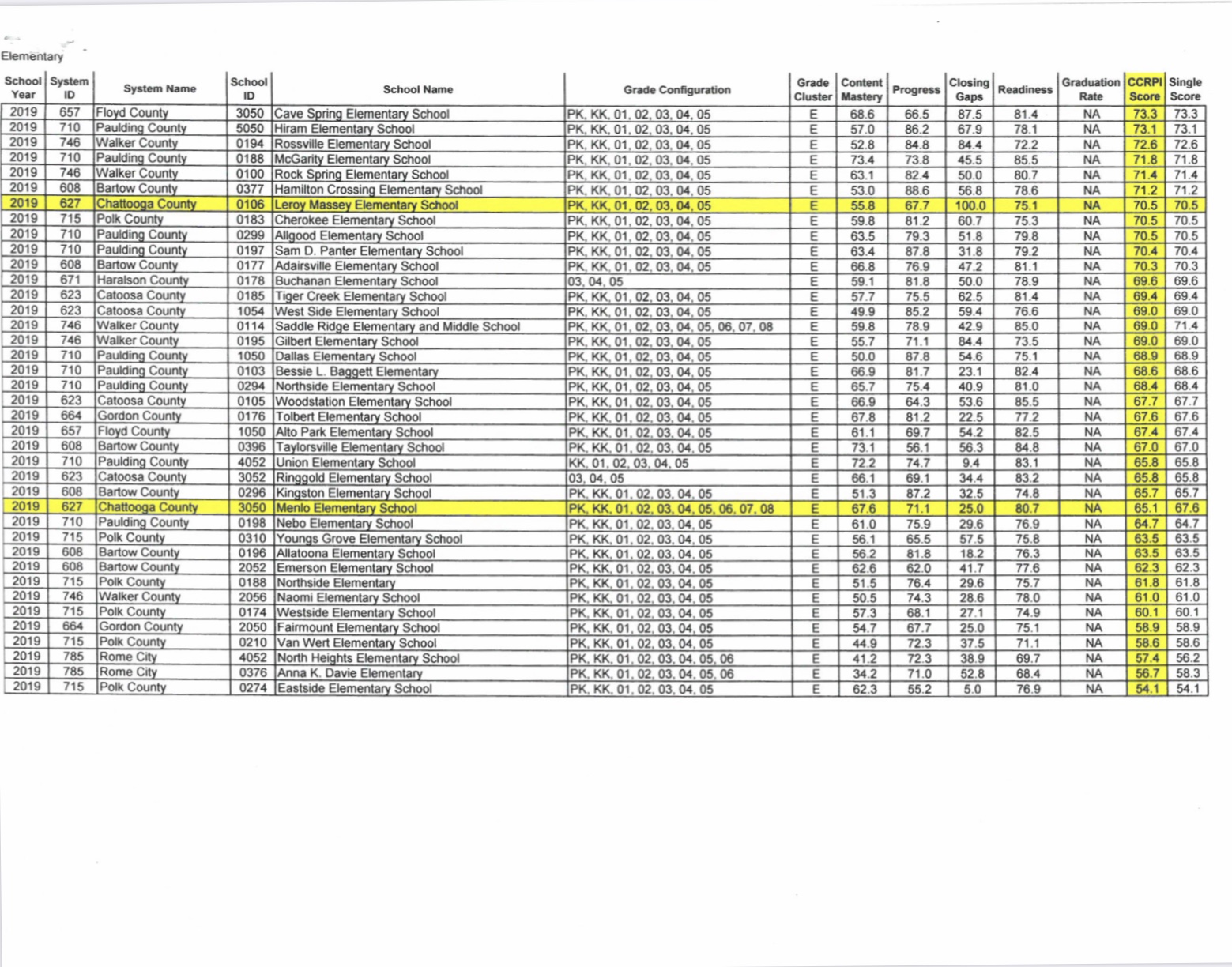 Mr. Hosmer bragged on the principals of these schools, clarifying to those in attendance the CCRPI results reflect last school year when the system operated on a 4-day schedule. He brought special attention to former Chattooga High School principal Jeff Martin, "the 78.8 score is Mr. Martin's score from last school year."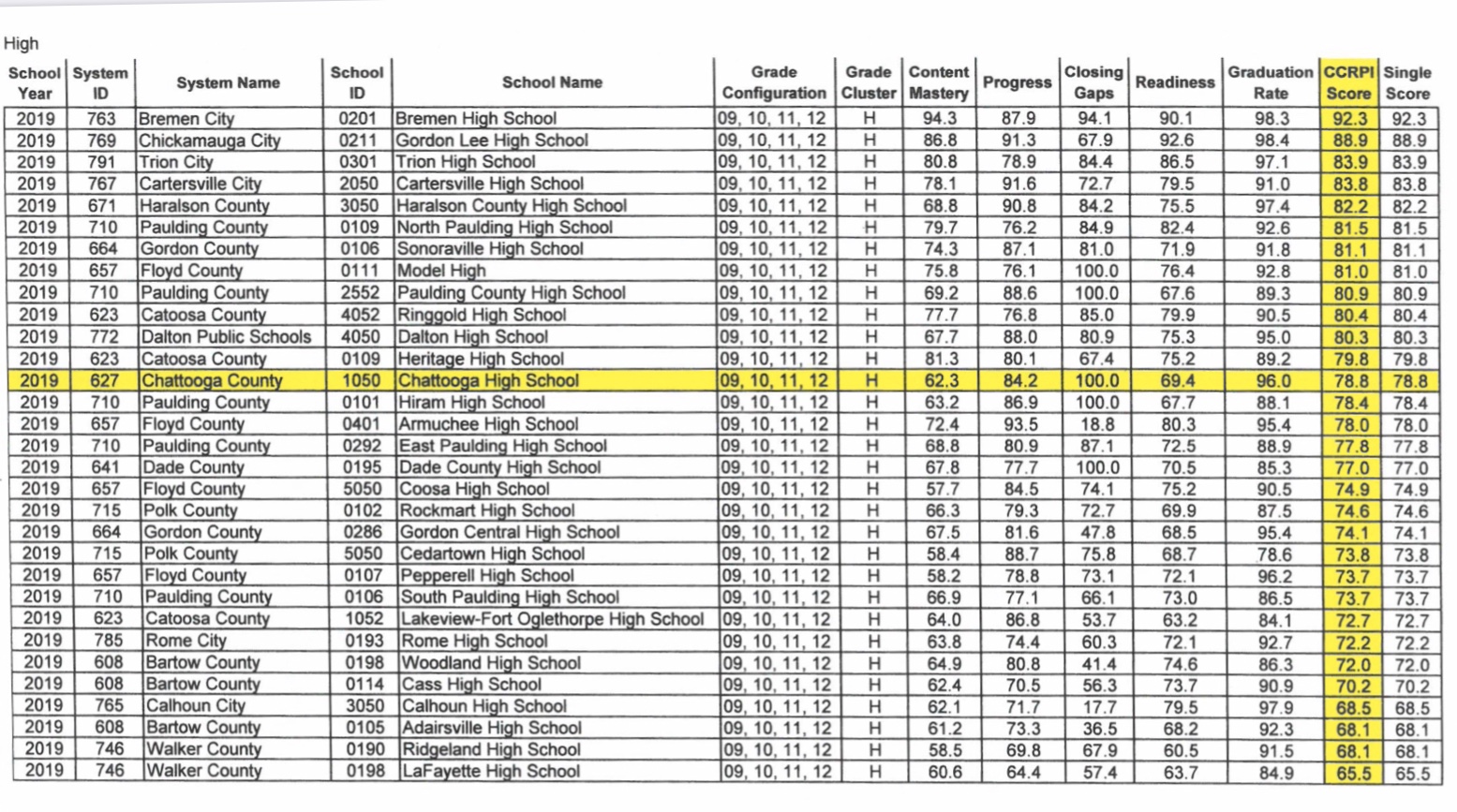 "These improvements would not be possible without the hard work of our students, parents and school staff," Hosmer said.
Two schools in the District experienced a decrease in their CCRPI scores. Menlo Elementary's score fell from 83.0 to 67.6 and Summerville Middle School's CCRPI score fell from 81.8 to 76.4. Mr. Hosmer said that the areas these schools need to target have been identified.