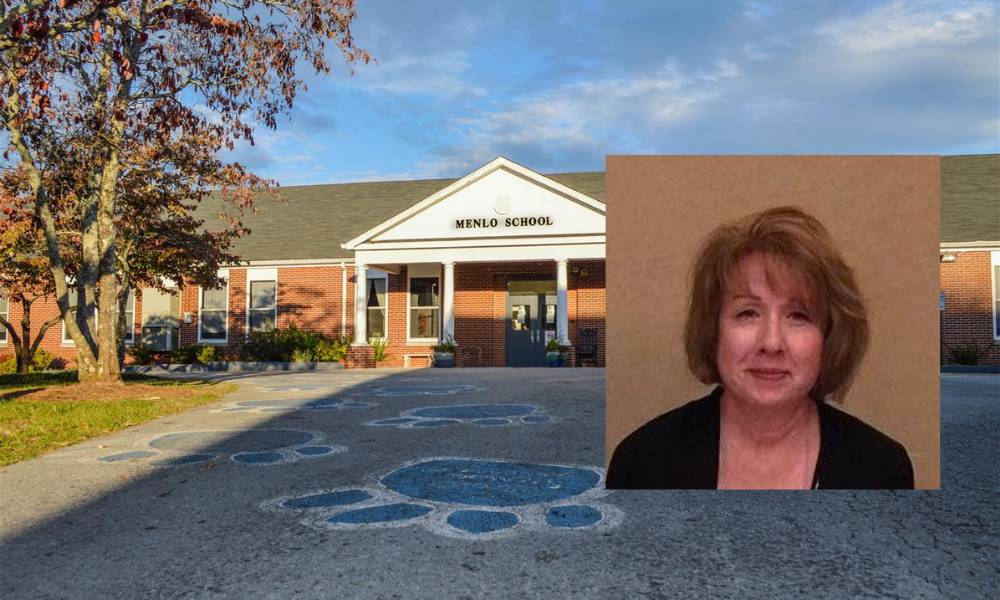 AllOnGeorgia had reached out to Chattooga County Board of Education member, Dr. Julia Houston, before publication of the article regarding her discussion at the Board Retreat about the need for a new school in Menlo.

Dr. Houston Says Board Should Look at Trends in Education Before Building a School in Menlo
In the media inquiry the following questions were asked in regards to the Menlo School discussion:
What trends in education do you feel the Board needs to look into before committing to building a school in Menlo? 
In Floyd County the school system recently voted to consolidate some of the smaller schools, is this an educational trend you feel will continue? 
Do you support building a new school in Menlo? 
Do you support redistricting the students of Chattooga County Schools?
When was the last time you were in Menlo School, what was your impression of the facility? 
At the time of publication Dr. Houston had not responded to the inquiry. She has since sent the following response:
"It is the responsibility of all board members to ask questions about the needs of the school system prior to making a decision regarding any building project, especially one of the magnitude of spending $15,000,000 in taxpayer monies.  I think it is imperative that we have all the information regarding our students, growth (or lack thereof) in the system, and to consider where we want to be as a system in 5 years and 10 years.  There should also be a rich discussion stemming from the board about the needs of our system.  We cannot responsibly make a decision to indebt our taxpayers with $12,000,000 in debt.  If bonds are sold, the principle on these bonds will not start to be paid until another E-Splost is voted in by the voters in Chattooga County for 2027 and will not be paid off until the year 2038. This means at least two more E-Splosts will need to be approved.  Given this time frame for paying off any future debt, it is very important that the board considers all factors prior to making a decision."