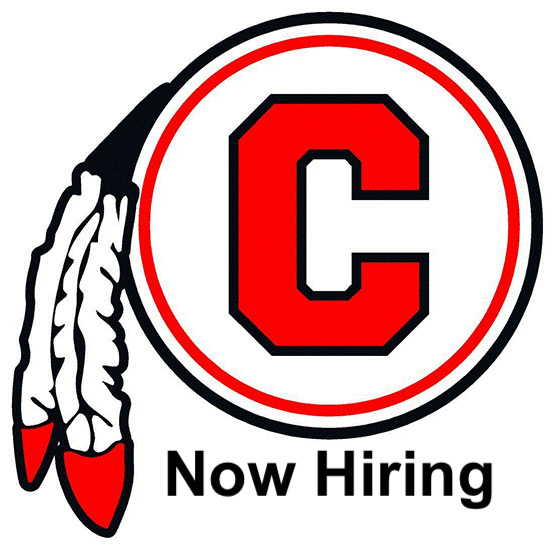 ~ Anticipated Job Vacancy ~

Secretary /Bookkeeper – Chattooga High School
Position: Fulltime 220-day, benefits eligible Bookkeeper position at Chattooga High
School. Salary based on Secretary/Clerical Schedule – Level 12. Pay range:
$10.89 – $12.02 per hour; $19,166.40 – $21,161.25 annually based on
experience. Athletic Secretary/Bookkeeper duties are also necessary for this
position. The Athletic Secretary/Bookkeeper supplement is an additional
$2,500.00 annually.
Qualifications: Minimum of a high school diploma or General Education Diploma, and
clerical/accounting work experience preferred. Must possess strong
organizational skills; working knowledge and proficiency in Microsoft
programs; office professionalism; detail oriented; self-motivated and flexible;
provide clerical support to staff and administrative personnel; strong
communication skills to assist students, parents and staff.
To Apply: Interviews will begin immediately, and until position is filled.
Classified Applications may be obtained at the Superintendent's Office or at
www.chattooga.k12.ga.us 'Departments' then 'Human Resources'
Applications must contain the following to be considered for the position
vacancy: Completed application, may attach resume, High School
Diploma/College Transcripts, (3) Completed Professional Reference Forms.
Submit applications to Dawn Campbell, HR Director
Chattooga County Board of Education
33 Middle School Rd.
Summerville, GA 30747
Fax – 706-857-3440
The Chattooga County Board of Education is an Equal Opportunity Employer.
Chattooga County Board of Education
33 Middle School Rd.
Summerville, Georgia 30747
706-859-3043