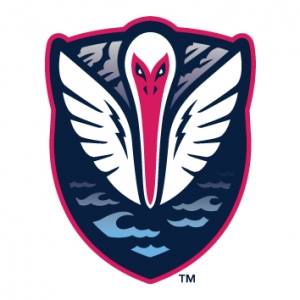 Despite a stellar undefeated season, Statesboro's Tormenta FC fell short of making Saturday night's Southern Conference Championship game.

The team played to a full and hopeful hometown crowd Friday night as they took on Florida's The Villages FC. Heavy rains Thursday night and Friday morning made for a slippery pitch and added difficulty for both teams. However, The Villages FC scored the first and only point of the night late in the first half. Tormenta fought back in frustration through the second half, but couldn't manage an equalizer.
The Villages FC will take on SIMA Aguilas, who won their game Friday 2-1. The game will be held at 8PM at Erk Russell Park in Statesboro.