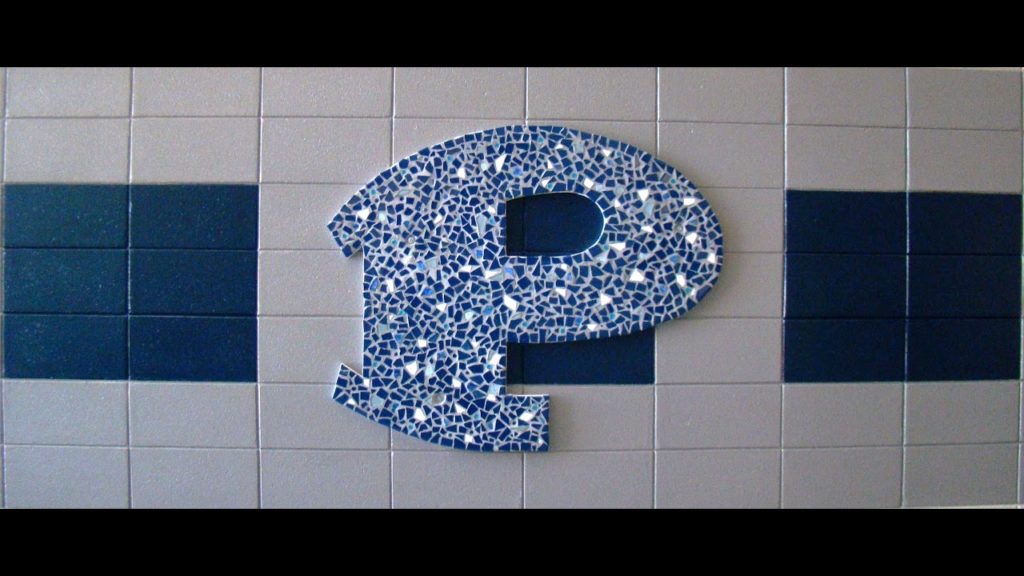 Matt Smith has tendered his resignation as the Portal Panthers' head football coach after six seasons. Appointed in August 2015, after serving as an assistant coach for one year, Smith confirmed his decision with Portal Middle High School (Portal) Athletic Director Justin Chester this week.
"Portal is very appreciative and thankful for his past commitment to the program, and the time he put into this position," Chester said."The last six years have been a great experience," said Smith.  "I would like to thank (Superintendent) Charles Wilson and the administration of Portal for the opportunity to lead the football program. Portal is a great school and community with some of the best young men I have ever worked with.  I look forward to seeing their future accomplishments."


According to Chester, Portal will move quickly to fill the position in order to prepare for spring and summer workouts. The remaining varsity football coaching staff will continue to lead the team in weight training classes until further decisions are made.
Smith has coached athletic teams for 29 years. He is a graduate of Georgia Southern University with a bachelor's degree in History. A 23-year veteran educator, he has served Bulloch County Schools for 11 years, seven of those at Portal, where he will continue to teach high school students both Economics and American Government.