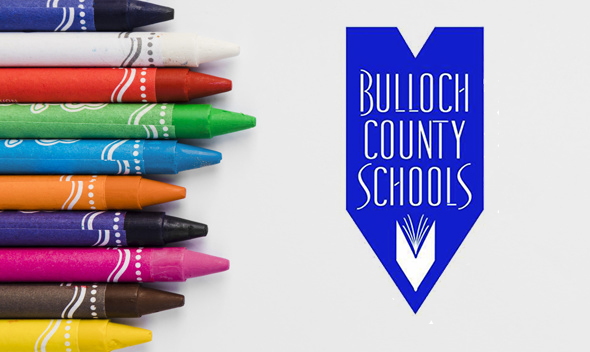 Bulloch County Schools' Pre-Kindergarten Registration for the 2021-2022 school year is now open online. Registration must be completed between February 8 – March 12 to qualify for the lottery drawing for available spaces.


If needed, parents and guardians may also contact their zoned elementary school to schedule an appointment to use a registration kiosk at the school.
For more information, visit www.bullochschools.org/prekindergarten.
Kindergarten registration will open online on April 4. New student registration for all other grades will begin May 3.