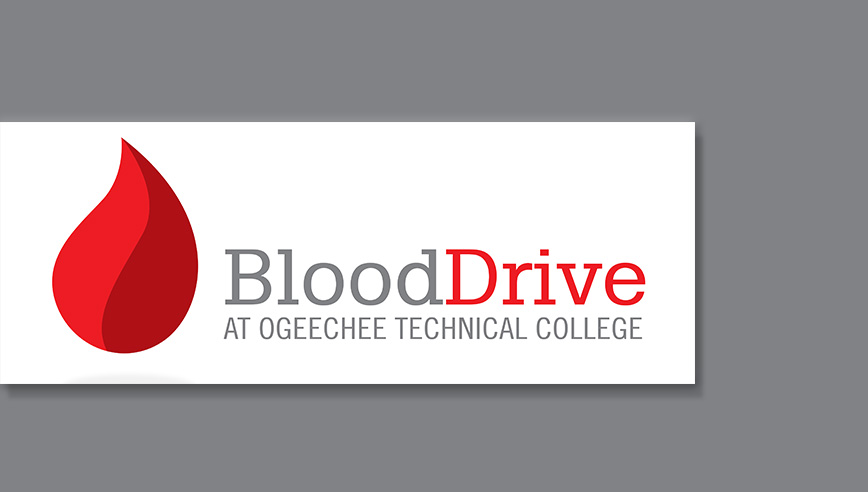 The National Technical Honor Society (NTHS) and Phi Beta Lambda at Ogeechee Technical College recently partnered with the American Red Cross of Southeast and Coastal Georgia to hold the first blood drive of 2022.


The Red Cross set up in the Jack Hill building at OTC from 9:00 a.m. – 2:00 p.m. on Wednesday, February 23 and collected 23 units of blood, three more than the set goal of 20.
"It's always wonderful to be able to partner with the Red Cross to do something so simple that can also save lives," said Beckie Snyder, Administrative Assistant for AVPSA. "I'm incredibly proud of our students who take the initiative to coordinate these blood drives and help our students, staff, and faculty give back to the community."
Monday's blood drive is the first of four blood drives that will be hosted on the OTC campus in 2022. The next drive is scheduled for June 15.
Ogeechee on the Go is the name of Ogeechee Technical College's community service initiative. OTC students and employees routinely participate in projects designed to support worthwhile causes within the community.
---
OTC