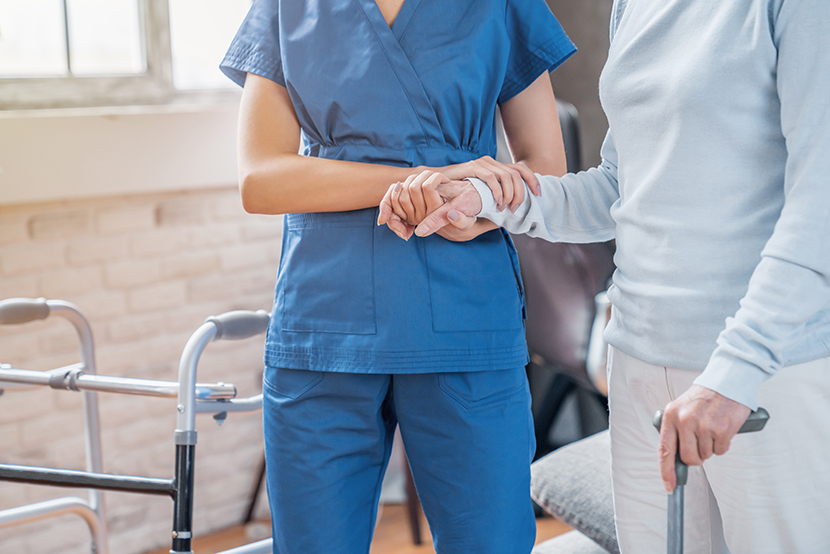 Beginning this summer, Ogeechee Technical College will offer a Nurse Aide Accelerated Technical Certificate that will prepare students, in just 8 weeks, to apply and sit for the State Nurse Aide Certification Exam.

"There is an incredible need for nursing assistants across the country and being able to train new nurse aides in two months and get them into the workforce is going to be great for our community," said Felicia Barefoot, Nurse Aide Program director. "This is also a great opportunity for those looking to get back into healthcare to renew their credentials and get back to work."
The Nurse Aide Accelerated Technical Certificate of Credit program prepares students with classroom training and practice as well as the clinical experiences necessary to care for patients in nursing care facilities, general medical and surgical hospitals, community care facilities for the elderly, and home health care services.
"Offering an accelerated program for Nurse Aides was born out of conversations we had with local healthcare providers," said Jennifer Witherington, Senior Academic Dean. "The need to fill roles in local facilities is so great that finding a way to get certified, skilled assistants trained quickly became a priority for our community."
To learn more about the Nurse Aide Accelerated Certificate or the Practical Nursing Program at Ogeechee Technical College, please visit www.ogeecheetech.edu/PNSG.
---
OTC