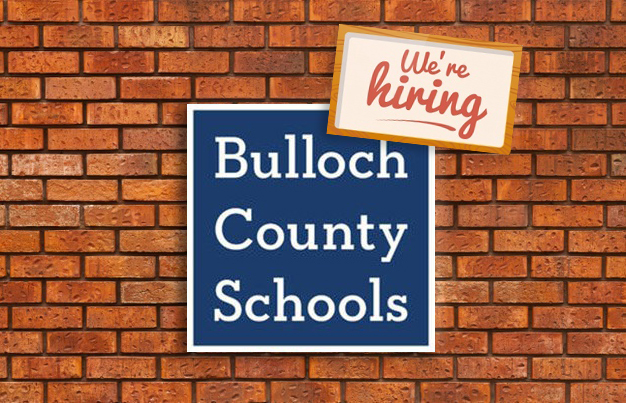 The Bulloch County School district has multiple positions open for the 2022 – 2023 school year.


Employment opportunities will be posted now through July, and there will also be a Job Recruitment Fair on February 26.
Some positions include school principal, assistant principal, teacher, paraprofessional positions, bus drivers, bus mechanics, school food services, and custodians.
See more information and apply online at www.bullochschools.org/jobs.
Bus driver, bus monitor, and bus mechanic applicants may also call 912.212.8640 or visit the district's Transportation Department at 219 Simons Road in Statesboro.