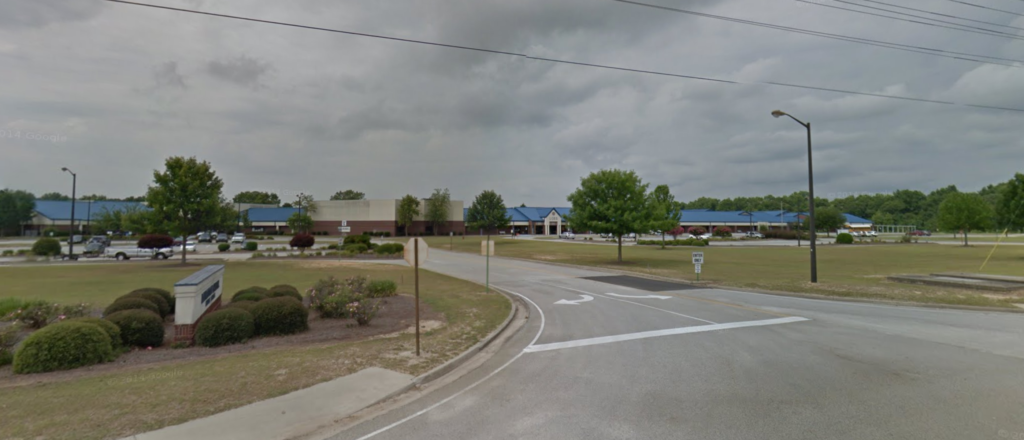 In a special called meeting of the Bulloch County Board of Education Monday afternoon, the board approved the recommendation of Dr. Eric Carlyle to serve as Principal at Langston Chapel Middle School.

About Carlyle
Carlyle has over 24 years of experience in education, 18 of those servinging as an administrator at the school or district level. Carlyle has worked as an administrator in Fulton, Gwinnett, Spalding Clayton, Bibb and Emanuel Counties. He has served as a middle school principal for 8 of those years. Carlyle also spent 6 years in the classroom in the Bulloch and Henry Counties.
Local Roots
Carlyle graduated from Emanuel County Institute, and then attended Georgia Southern University where he obtained a Bachelor's Degree in Communication Arts and a Master's Degree in Middle Grades Education. He received his Specialist's degree in Educational Leadership from Columbus State University, and a doctorate in Public Policy from Walden University.  Carlyle also played Football while at Georgia Southern University.
In a statement from Bulloch County Schools, "It's nostalgic in a sense to come back to Bulloch County," Carlyle said. " I had a great experience here in 1996-1997, when I was a teacher at Statesboro High and Northside School for two and a half years. I'm excited to return to serve Langston Chapel and Bulloch County Schools as a whole."
Hiring Process
According to the release from Bulloch County Schools, the district used the same hiring process that it had implemented with previous principal searches. The April posting drew four qualified applications for consideration. A blind screening by a search committee was conducted of the four applicants. This committee included Langston Chapel Middle School teachers.
One Applicant withdrew from the process, and a interview committee composed of central office staff, and middle and high school principals. The committee referred its top two picks to Superintendent Wilson who conducted a second interview. The Langston Chapel Middle School School Council then met with both candidates, before debriefing with and discussion with Superintendent Wilson. Carlyle will assume his new role on July 1st.
Hilton-Gamble Controversy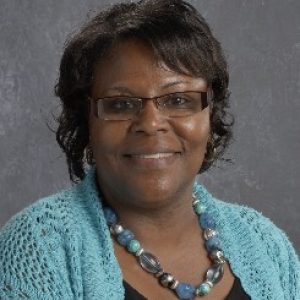 The school board voted 4-2 in favor of accepting the superintendent's recommendation for the hiring. With Maurice Hill, and Glennera Martin voting against the hiring. The hiring comes in the wake of the controversial transfer of Dr. Evelyn Gamble-Hilton to Southeast Bulloch High School as an assistant principal.
The Transfer has been called a demotion by supporters of Dr.Gamble-Hilton and by her Attorney Francys Johnson. While the board was in executive session to discuss other staffing recommendations, Johnson addressed the media and others in attendance at the meeting about the case.