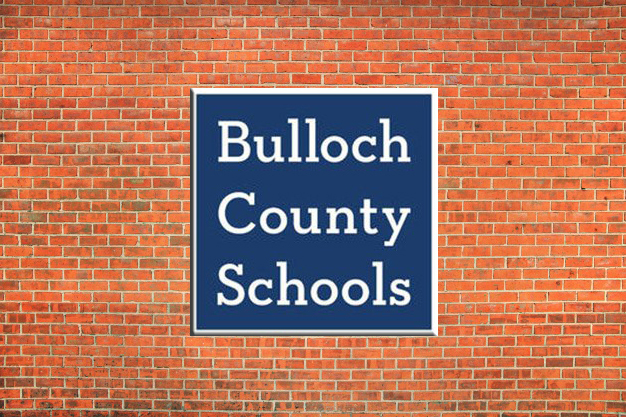 Bulloch County Schools is scheduled to update its online job listing and application site. It will go live for job applicants on Monday, November 14.


The current site will be deactivated on November 11, at 5:00 pm, and will not be accessible to applicants again until 12:00 am on Monday, November 14.
If you have previously applied for a job online with the school district using the current platform, and you created an online account, and you want those applications to remain active, you will need to create a new account once the new platform becomes active. Watch for an email on or before Nov. 11, from the school district about how to do this. It will be sent to the email address listed on your account. Applicant accounts remain live for up to one year and are accessible to principals and hiring supervisors to access as jobs come open throughout the year.
The site upgrade will better serve those who apply for positions online, and provide increased functionality and efficiency for the human resources personnel who process the applications and help them better assist hiring supervisors and applicants. 
As the update goes live on the school district's website, applicants should not experience any interruptions to the online application service; however, if you need assistance, you may request help via email here or call 912.212.8500.