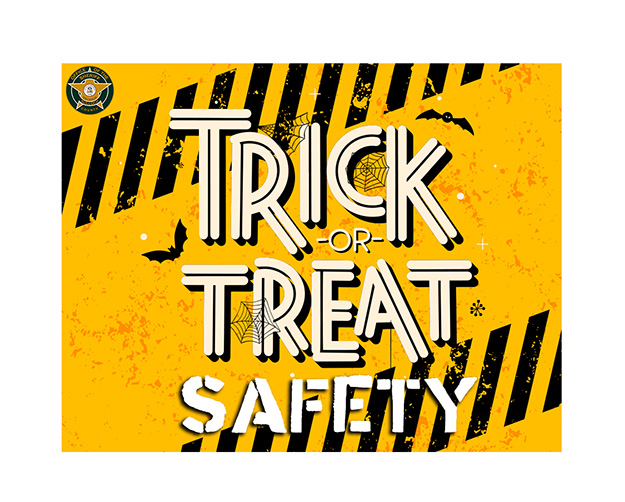 The Bulloch County Sheriff's Office is asking that all citizens observe Monday, October 31 for trick-or-treating activities.

House-to-house Trick-or-Treating is recommended between the hours of 5:30 pm-8:30 pm to coincide with the Statesboro city Trick-or-Treat times. All motorists should use caution and obey all traffic laws.
For trick-or-treaters and guardians:
We encourage families to attend one of the many safe and fun special events hosted around the County.
Only visit familiar, well-lit neighborhoods and homes that have their porch lights on.
Adults should accompany their children, and use a flashlight.
Encourage children to wear costumes that do not restrict their vision.
Walk, don't run.
Consider placing reflective tape on costumes or treat bags.
Drivers should observe all traffic laws.
Adults should inspect children's candy before it's eaten.
For homeowners:
Only hand out commercially wrapped candy.
Only turn your porch light on if you welcome trick-or-treaters.
Secure your pets.
Happy trick-or-treating, and be safe!