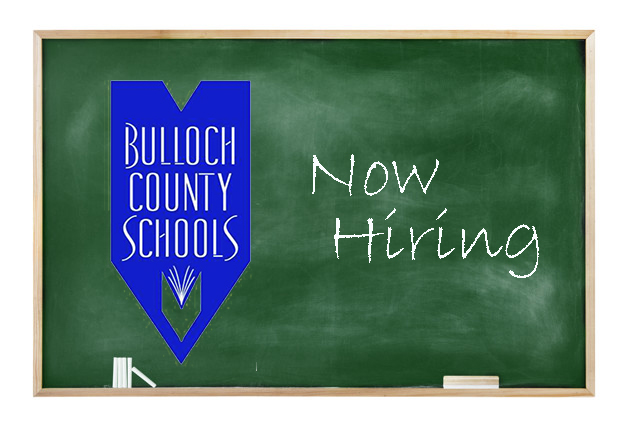 The Bulloch County School System is hiring substitutes for several positions. Pay rates have temporarily increased for substitutes during the period of February 22 – May 26, 2021. The increased per day rate is $135 for these positions, with the exception of nurses, which is now $250.


Substitute positions available are for teachers, nurses, clerical staff, custodians, bus drivers, bus monitors, and mechanics.
For more information and to apply, visit online HERE.