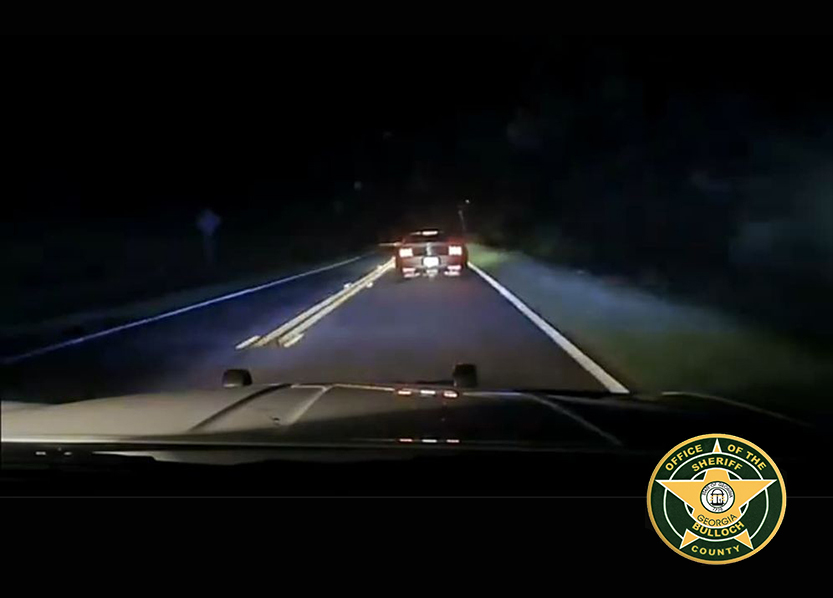 UPDATE 08/10/2022: Dash cam footage of the chase can be seen below.

From BCSO – Since the press release there have been questions and commentary by the general public as well as requests for release of the dash cam video by local media. In light of the fact the investigation is for the most part complete, the Sheriff has authorized release of the dash camera video of Deputy Dylan Walden. The family of Ashton Mingle have already received a copy of the video.
---
Original:
According to Bulloch County Sheriff's Office, Ashton Mingle fled deputies after an attempted traffic stop early Sunday morning for suspended license and a felony warrant. Mingle struck a bridge at the Bulloch-Candler County line and crashed into the water. Deputies pulled him from the vehicle and rendered first aid, but he was pronounced deceased after EMS arrived. Georgia State Patrol is investigating.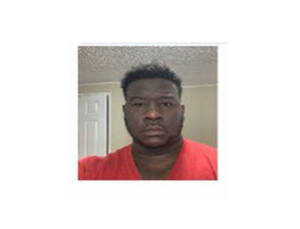 From BCSO:
On August 7th at around 04:47 in the morning Deputy Dylan Walden attempted to stop a vehicle driven by Ashton Mingle (27 years of age) on Pulaski Rd. near the Whippoorwill Subdivision. Walden learned that the vehicle registration information indicated that Mingle was driving on a suspended license and was wanted for a felony warrant.
Walden initiated emergency lights and sirens and continued to follow Mingle down Pulaski heading towards Candler County. During the majority of this pursuit speeds were not excessive. As Mingle approached the Bulloch-Candler County Line he suddenly accelerated and struck a bridge causing his vehicle to crash into the water. Deputies quickly jumped into the water and freed Mingle from his crashed vehicle. Deputies then gave first aid and took measures to attempt to revive Mingle. Unfortunately, he was pronounced deceased after the arrival of the E.M.S.
The Georgia State Patrol was requested to investigate this incident and that investigation is still ongoing at this time.