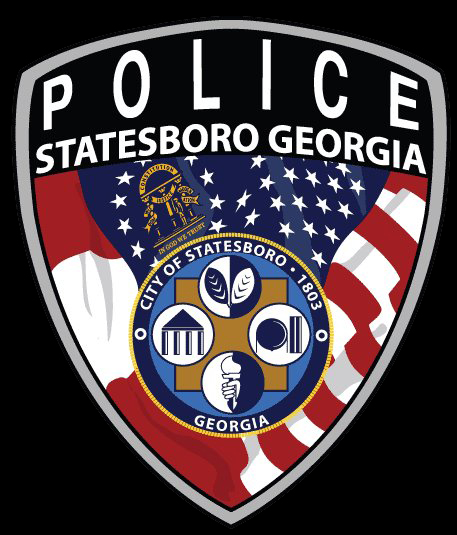 Early Wednesday morning, Statesboro Police Department officers initiated a traffic stop for the unlawful passing of a school bus. The officers observed evidence of drug activity, investigated accordingly, and found marijuana and drug related objects in the vehicle.


Denzel D'Andre Puckett, 19 year-old of Statesboro, was arrested on charges of Possession of Marijuana (more than an oz) – Felony, Possession of Drug Related Object, and Duty of Driver Meeting/Overtaking School Bus. Puckett was taken to the Bulloch County Jail to await further court action.
A 15 year-old juvenile passenger was arrested on a charge of Possession of Marijuana (less than an oz) and was turned over to the Department of Juvenile Justice.