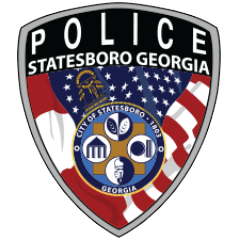 6:30 A.M. Sunday – From a press release:

Statesboro PD is investigating what appears to be a murder-suicide between a married couple at Copper Beech Townhomes that occurred in the early morning.
The Bulloch County Sherriff's and the Georgia Bureau of Investigation are working with us in this investigation. Investigators remain on the scene as the time of this email.
No further information is available at this time. Check back for updates.