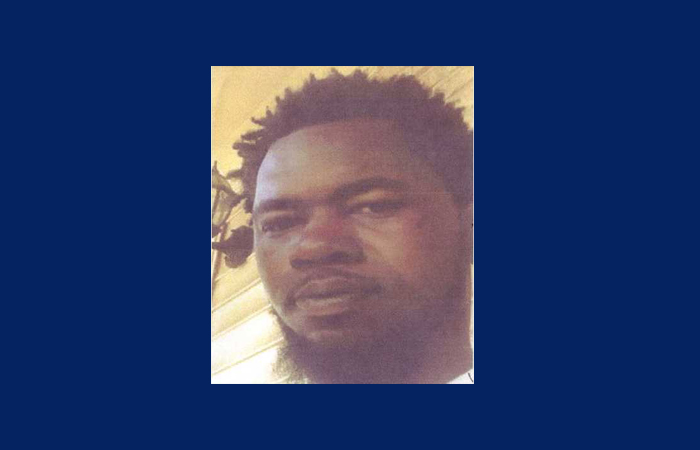 The family of a man that has been missing since September 2014 is asking for the public's help in solving the mystery of his disappearance. Willie James Jackson went missing in September of 2014, after attending a middle school football game at the old Julia P. Bryant school.

The Original Report was made to the Statesboro Police Department, after his girlfriend said that he had not been home for sometime. Statesboro PD investigated the case for almost a year, until new evidence was uncovered leading to the opening of a joint investigation with the Bulloch County Sheriff's office.
Mary Strickland, a relative and spokesperson on behalf of the family plead for the public to come forward with any information they might have. "Just anything that you saw, anything that you can remember. Call the tip line, you don't have to talk to me, just call and tell what you know" Strickland said. Strickland hinted at fear being a reason for no one coming forward "Somebody knows, but they are afraid to come forward."
Strickland says that their faith in God, Family and their church community have helped them through this time. "With our faith in God, we keep hope that things will work out" she said.
Bulloch County Sheriff's Office Investigator reiterated the family's plea for people to come forward. Calling the case "Very Solvable" citing the fact that they are just "looking for that last little straw, and once we get it, we will be there" Long said.
Anyone with information can contact the Bulloch County Sheriff's Office at 912-764-1771, Detective Jared Akins at the Statesboro Police Department at 912-764-9911 or by submitting an anonymous tip via tipsoft.com
Watch the full press conference below