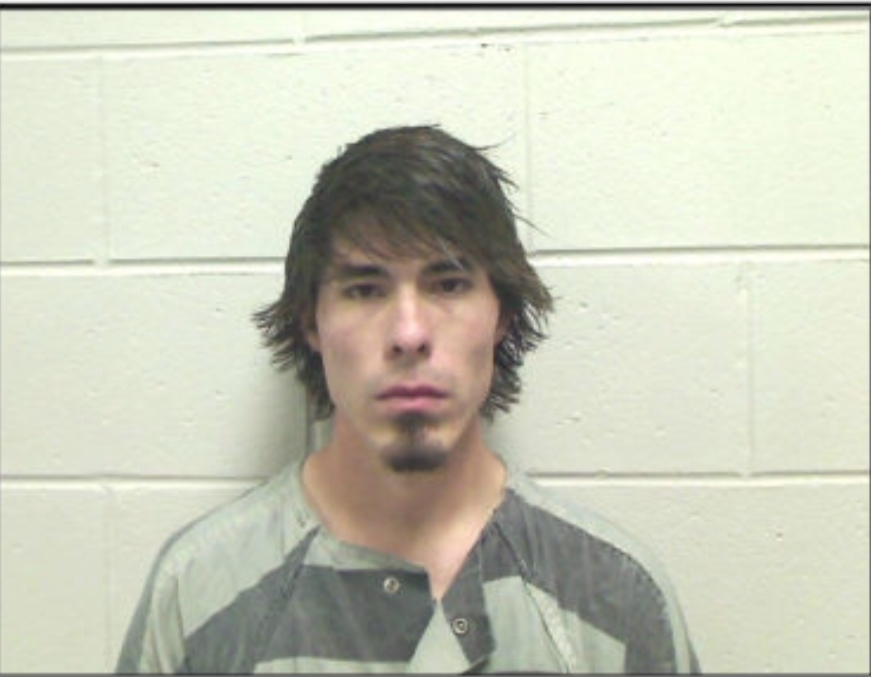 The Bulloch County Sheriff's Office announced that on Monday April 9th. Twenty-four year old Steven James Yount escaped from custody after being sentenced in Bulloch County State Court by Judge Gary Mikell. Yount had appeared in State Court on charges of driving with a suspended license, speeding, and fleeing from law enforcement stemming from a November 2017 incident. Yount had been sentenced to 30 days in Jail as a result of the charges.


While awaiting transfer to the Bulloch County Jail, Yount was searched by Deputy Craig Coleman, during the search Yount ran out the courthouse door to the vehicle that he had driven to court. As Yount fled in his vehicle he struck Deputy Coleman. After a search effort by the Bulloch County Sheriff's Office, Statesboro Police Department, and Georgia State Patrol, Yount was taken into custody again at his residence on Hodges Circle approximately 30 minutes later.
Yount is being held at the Bulloch County Jail without bond on the following charges:
Felony Escape

Aggravated Assault on a Peace Officer

Probation Violation for Fingerprintable Charge- Misdemeanor

Obstruction of Law Enforcement Officers – Felony

Obstruction of Law Enforcement Officers – Misdemeanor

Criminal Trespass

Driving While License Suspended or Revoked – Misdemeanor

Failure or Refusal to Bring Motor Vehicle or boat to a stop when ordered to do so – Misdemeanor

Hit and Run

Aggressive Driving

Bench Warrant Misdemeanor
Deputy Coleman was treated for minor injuries and has returned to full duty.
You can listen to the Police Radio Audio below:
at around 9:55 this morning a suspect escaped from the Bulloch County Court House after appearing in State Court. Bulloch County Sheriff's Office responded and captured the suspect less than 30 minutes later.Audio taken from the Bulloch County Public Safety Radio Network… Audio is not in real time.

Posted by All On Georgia – Bulloch on Monday, April 9, 2018