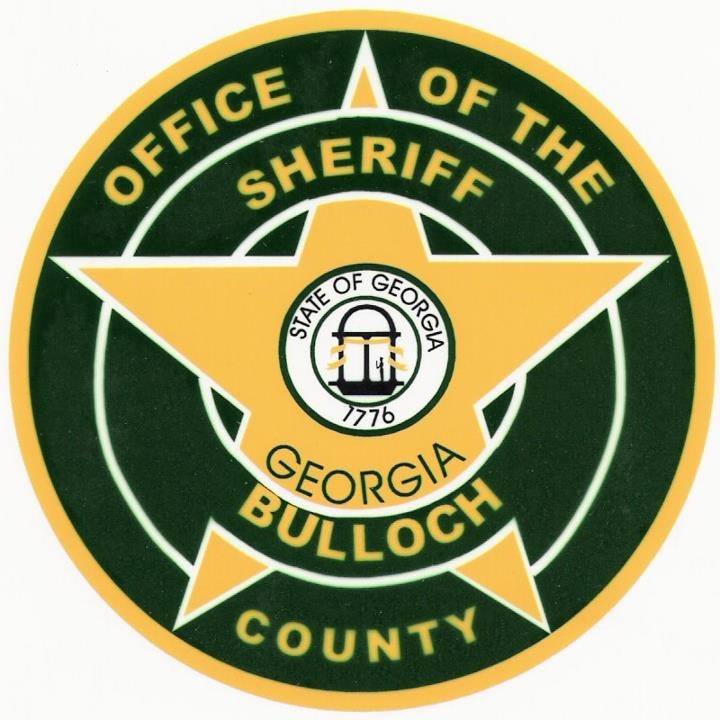 The Bulloch County Sheriff's office Crime Suppression Team
has arrested two men on multiple charges.

Jeremy Allen Franklin and Antonio Lavelle Henry were arrested after investigators from the Crime Suppression Team received information about an ice cream truck that was visiting area apartment complexes. It was reported that the person was not only selling ice cream, but also selling illegal narcotics from the truck.
On Tuesday afternoon afternoon around 2:30, the ice cream truck was observed by deputies in the Foxridge Apt complex located on Packinghouse Road. Once the truck left the apartment complex, Corporal Jason Borne stopped the vehicle. BCSO K-9 Dutch alerted on the vehicle, which resulted in an extensive search of the truck. A misdemeanor amount of marijuana and 2 firearms were located during the search.
Henry was arrested on charges of Misdemeanor possession of marijuana. Franklin was arrested on charges of Misdemeanor possession of marijuana and Possession of a Firearm by a person on First Offender status after being convicted of Theft by Taking out of Columbus, Georgia.
This case will be turned over to the prosecutors for further court proceedings.
Sheriff Brown encourages anyone with information of illegal narcotics activity in Bulloch County to call the Crime Suppression Team at 912-764-1786.