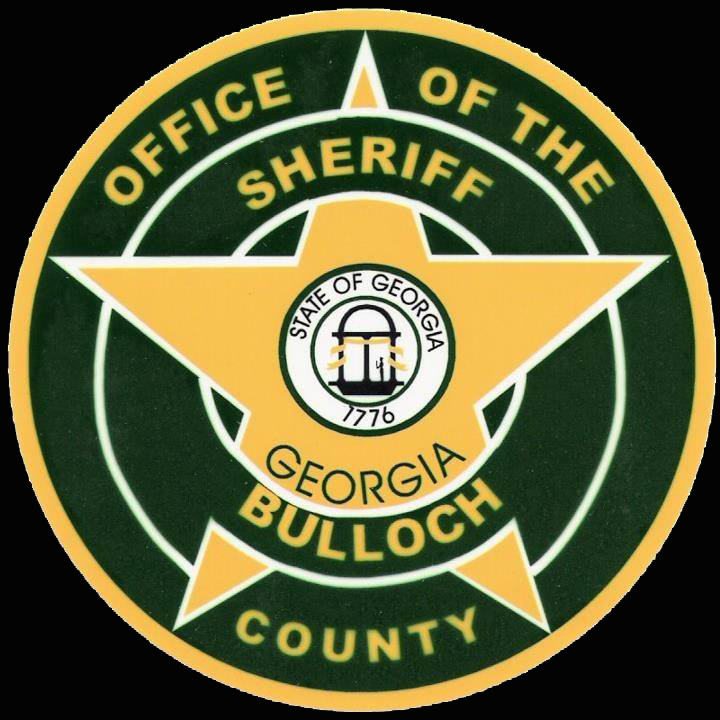 At approximately 2:30 pm on Thursday, Bulloch County Sheriff's Office deputies responded to a residence on Aden Lanier Road for a domestic dispute. Deputies found the front door of the residence open, and entered the home after no response. Deputies searched the home and surrounding area for the complainant and anyone involved in the domestic dispute. Crime Suppression Team units were dispatched to the location during investigation.

Deputies made contact with the female complainant, 37 year old Chandra Sadira Conner, at a nearby relative's home. During the interview, she was found to be in possession of a pill bottle containing crystal methamphetamine. Conner was arrested and attempted to flee, which led to an additional charge of obstruction of an officer.
According to BCSO, Chandra's husband Charles Hogan Conner was contacted by phone and returned to the residence. He provided consent to search the residence, which resulted in the discovery of the marijuana grow operation. Mr Conner took full responsibility of the operation and was arrested on charges of manufacturing marijuana.
Both remain at the Bulloch County Jail without bond.
From BCSO:
During the investigation it was confirmed that the
Conners have an infant child that was being raised in this
environment. Due to the unsanitary condition of the home and the
fact that both the Conners were being arrested, the Bulloch County
Department of Family and Children Services has been contacted
regarding the well-being of the infant child. The child has been placed
in the care of a relative while Bulloch DFCS conducts an assessment
of the home. The CST investigators collected the evidence of the grow
operation and will forward the case to the District Attorney's Office for
further court proceedings. Anyone with information about this case is asked to call Investigator Clint Campbell at 912-764-1786.