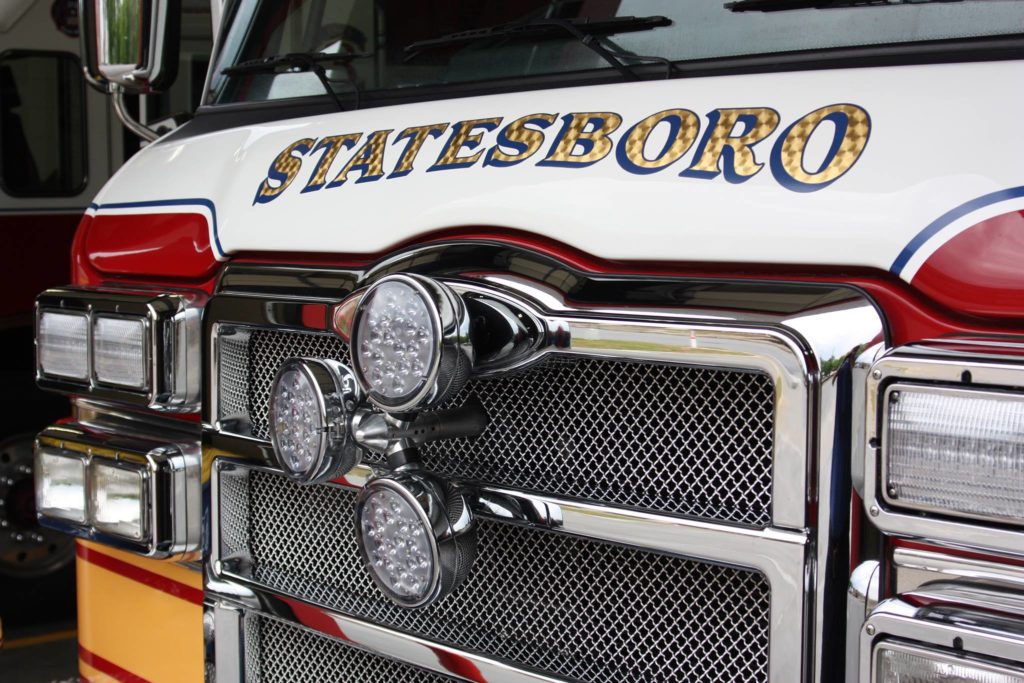 The Statesboro Fire Department announced the promotion of Bobby Duggar from Assistant Chief to Deputy Fire Chief. This promotion will be effective April 22nd.

Duggar previously served over the training division, and as the Assistant Chief. He had been serving in the interim as Deputy Fire Chief since the death of Ronnie Shaw last December.
As Deputy Fire Chief, Shaw will be responsible for assisting the Fire Chief with planning, directing and coordinating city fire services, such as prevention, training and suppression. He will also perform the duties of the Fire Chief in his absence.