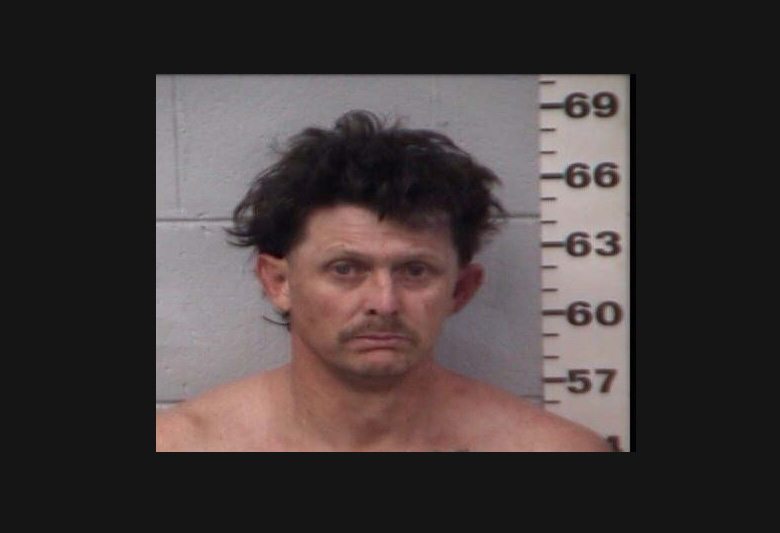 Following an incident last week of two people being stabbed and the suspect fleeing, Emanuel County Sheriff's Office requested the assistance of Bulloch County Sheriff's Office Investigators' FLIR(Forward Looking InfraRed) capable drone. See the drone footage below.

From Emanuel County Sheriff's Office:
On Wednesday, April 13, at approximately 8:30 pm, deputies were dispatched to Longbay Drive in south Emanuel County. The caller stated there had been a fight and 2 people were stabbed.
Upon Sheriff's Office arrival, they found a 41 year old female and 22 year old male, mother and son, with stab wounds. Both victims were treated by EMS and transported to trauma centers.
After interviewing witnesses, the suspect was identified as Darrick Alcott Mann, 45 years old, of Longbay Drive. After the altercation, Mann fled into the woods.
A Swainsboro PD Detective with canine, Maya, was requested and responded to assist with the search.
Bulloch County Sheriff's Office Investigators were requested to bring their drone with a FLIR system. Within 30 minutes after Bulloch County Deputies deployed the drone, Mann was located in the woods and arrested.
Mann is being held in the Emanuel County Detention Center on Aggravated Assault charges.
From Bulloch County Sheriff's Office:
On the night of April 13th the Emanuel County Sheriff's Office requested mutual aid from Sheriff Noel Brown for assisting in the apprehension of a subject wanted for stabbing two people. Captain Todd Hutchens and Investigator William Sims responded with a BCSO Drone that has F.L.I.R. capability. After being airborne for only a short period of time drone operators were able to locate the wanted subject and guide Emanuel County Deputies to his exact location.
Sheriff Brown would like to thank Captain Hutchens and Investigator Sims for their quick response. He would also like to thank all members of the Sheriff's U.A.V. Unit. All members of this team of drone pilots have to undergo a certification process and volunteer to be part of a 24-hour on-call list. Most of them are already on-call for their regular jobs, and take this additional assignment on a voluntary basis.
The U.A.V. unit recently assisted Bryan County in attempting to locate injured persons after tornados struck that community.