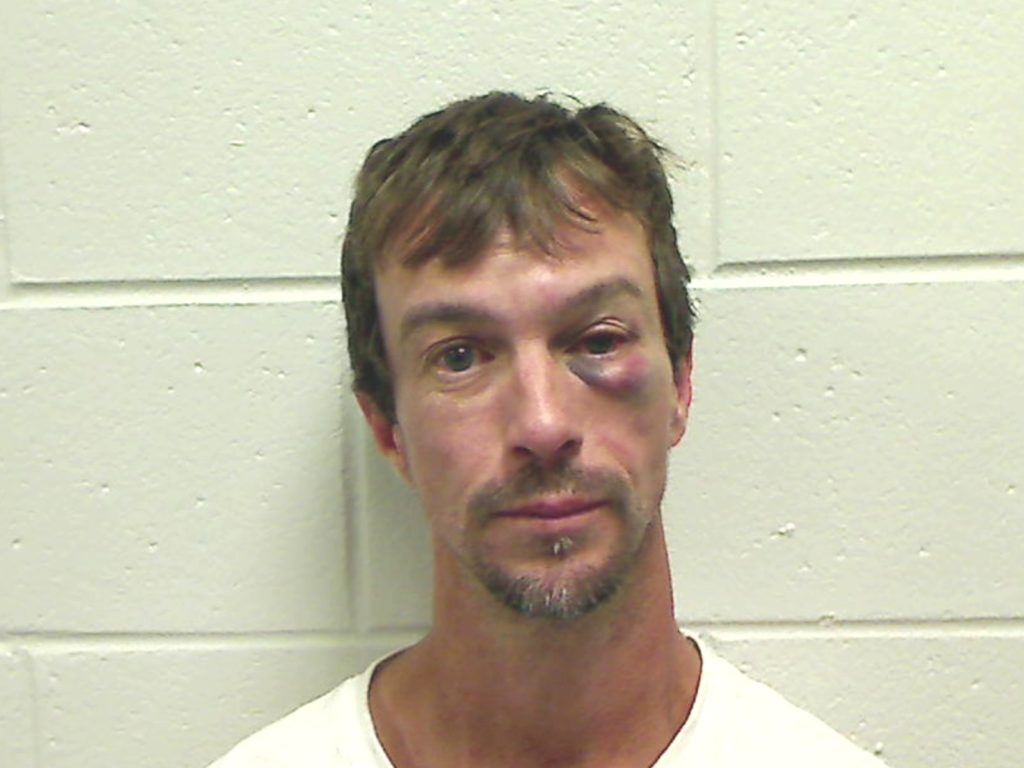 The Bulloch County Sheriff's Office has made an arrest relating to an aggravated assault on June 18.


The office sent out a press release on Tuesday detailing the incident.
Law enforcement officials say that Bulloch County deputies responded to a residence on Olney Station Drive in regards to an aggravated assault incident. Upon arrival, deputies identified the suspect Scotty Wane Jobe, age 45 of Brooklet.
BCSO deputies say Jobe was found to be intoxicated after driving to the Olney Station address and started a physical altercation with the homeowner.
From the press release:
During the initial investigation, Deputy Hunter Olgesby obtained statements about the incident and was able to determine that JOBE had physically assaulted the homeowner by not only punching him in the face, but also driving his vehicle into the homeowner resulting in physical injury.
Based on the totality of the circumstances and the actions committed by SCOTTY WAYNE JOBE, he was arrested and transported to the Bulloch County Jail.
The Sheriff's Office says Jobe is facing charges of:
Aggravated Assault
Criminal Trespass
Driving Under the Influence of Alcohol
Driving while license suspended/revoked
Reckless driving
Open Container of Alcohol in a motor vehicl
He's being held at the Bulloch County Jail without bond.