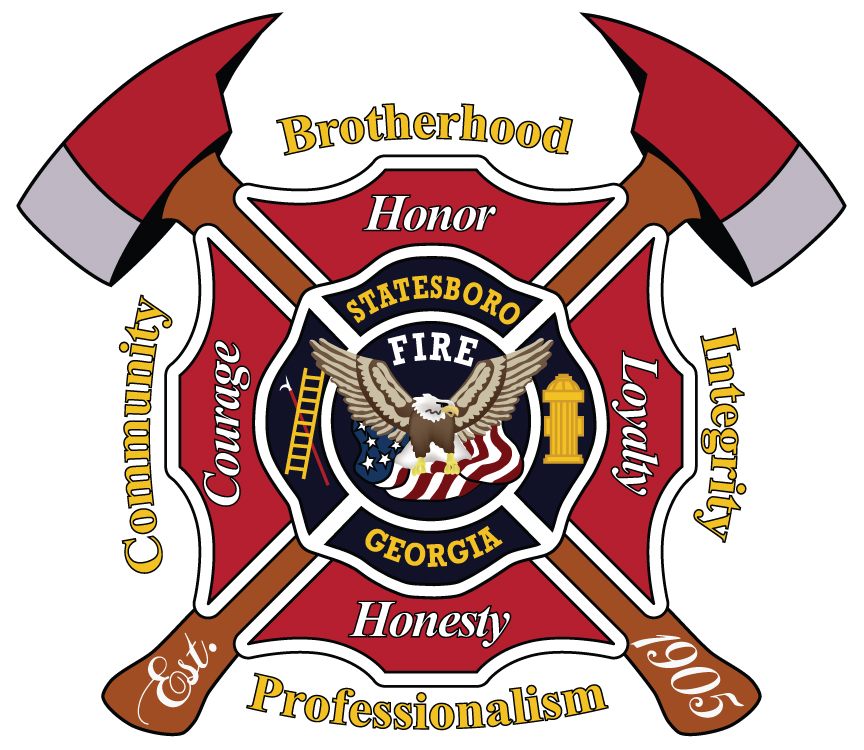 The Statesboro Fire Department has received assistance from a nonprofit organization and an area business in its quest to expand the city-wide smoke detector program.


Statesboro Fire Department Public Information Officer Derek Stoddard said in a press release Thursday that Luke's Project 11 and Lowe's of Statesboro helped with the purchase of 80 new smoke detectors.
The donation was made by Luke's Project 11, an area nonprofit which provides funding to individuals and organizations based upon a plan to leave a positive impact on their community." The group prides itself on involving young people to engage in the world around them.
"It's a proven fact that working smoke detectors save lives when there are residential fires, especially at night," said Statesboro Fire Department PIO Lieutenant Derek Stoddard. "And thanks to the extremely generous contribution from Luke's Project 11 and working with Lowe's of Statesboro, we were able to begin replenishing the stock of detectors that we use in our smoke detector program to help those City residents who are without the means to purchase their own."
SFD says city residents can request an on-duty Statesboro Fire Department crew to come to their residence and check the smoke detectors to ensure they are working properly and to check that there is proper coverage for the residence. If necessary, firefighters will replace needed batteries or install a new, 10-year smoke detector free of charge.
To see if you are eligible or to schedule an appointment, please submit an online request at www.StatesboroFD.com or call 912-764-FIRE (3473).
You can learn more about Luke's Project 11 at www.lukesproject11.org or find them on Facebook.