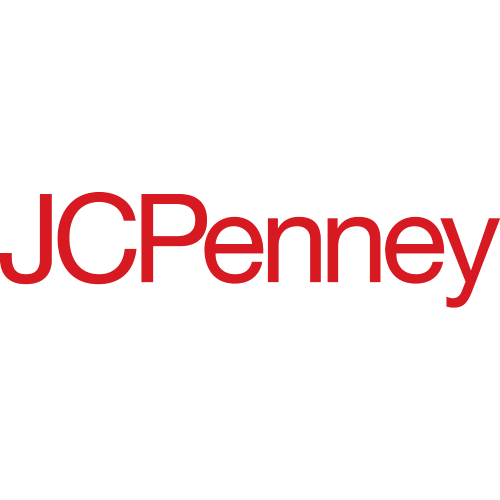 The J.C. Penney store at the Statesboro Mall is among the stores slated to close in the very near future. 

Bankrupted J.C. Penney announced Thursday that 154 stores it plans to close this summer, with store closing sales beginning June 12. 

It said it will announce additional closures in the coming weeks. 

Penney said it expects the store closing sales to last anywhere from 10 to 16 weeks.
The company said Thursday that it "will continue to operate the majority of our stores and our flagship store, jcp.com, to ensure our valued customers continue to have access to the products and brands they need and want."
"While closing stores is always an extremely difficult decision, our store optimization strategy is vital to ensuring we emerge from both Chapter 11 and the COVID-19 pandemic as a stronger retailer with greater financial flexibility to allow us to continue serving our loyal customers for decades to come," said Jill Soltau, chief executive officer of JCPenney. "I am incredibly grateful to our talented associates for their ongoing dedication and their passion for meeting and exceeding our customers' expectations during this difficult and uncertain time. All impacted associates will be treated with the utmost consideration and respect."
Ms. Soltau continued, "We will remain one of the nation's largest apparel and home retailers as we continue to operate a majority of our stores and our flagship store, jcp.com, to ensure our valued customers continue to have access to the products and brands they need and want. As of June 4, 2020, we have reopened nearly 500 stores since government officials have eased COVID-19 restrictions and we look forward to opening more. We are excited to welcome back our customers and associates at these locations, and we will continue to take actions to be best positioned to build on our over 100-year history."
The other Georgia stores set to close include:
Georgia Square
3700 Atlanta Hwy
Athens, GA 30606
706-543-1458

Northlake Mall
4840 Briarcliff Rd Ne
Atlanta, GA 30345
770-934-8111

Arbor Place Mall
6650 Douglas Blvd
Douglasville, GA 30135
678-715-5669

Lakeshore Mall
150 Pearl Nix Pkwy
Gainesville, GA 30501
770-532-3151
Mount Berry Mall
300 Mount Berry Square NE
Rome, GA 30165
706-291-8010
Hatcher Point Mall
2215 Memorial Dr
Waycross, GA 31501
912-283-2655