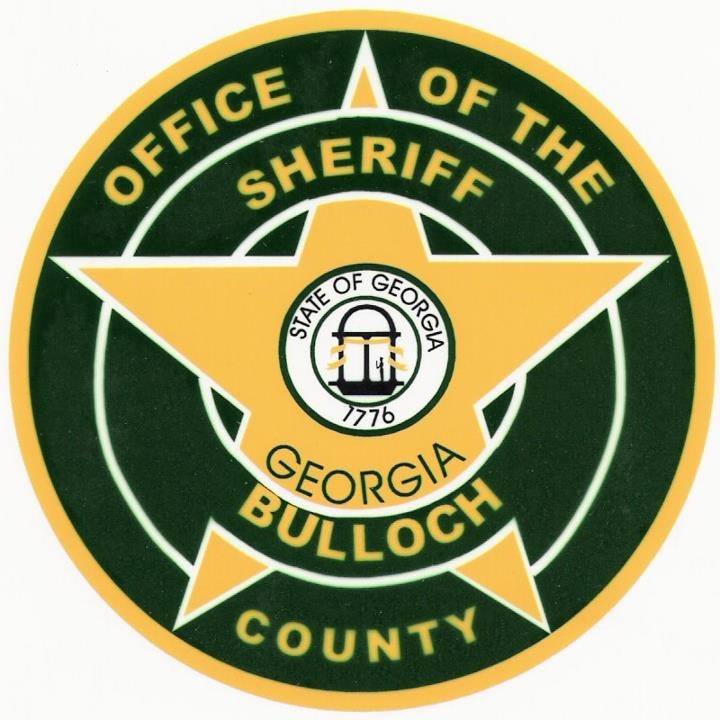 An inmate died in the Bulloch County Jail on Wednesday.

According to a press release issued Thursday, Bulloch County Sheriff's Office jail staff, medical staff, and investigators responded to one of the male cell blocks within the jail in reference to a report of an unresponsive inmate.
The jail staff was alerted to the situation by one of the cellmates of the unresponsive inmate.
From the press release:
Immediately upon notification, a cell mate, jailers, and the medical staff of the Sheriff's Office rendered emergency medical aid to the inmate. However, the inmate was unable to be resuscitated and died on scene.
After interviews were conducted and video footage was reviewed, there is no indication of any foul play suspected at this time.
The body of the inmate was turned over to the Bulloch County Coroner and will be transported to the GBI medical examiner's office for autopsy.
The Bulloch County Sheriff's Office expresses deep condolences to the family of the inmate.
The identification of the deceased inmate is being withheld at this time pending family notifications.