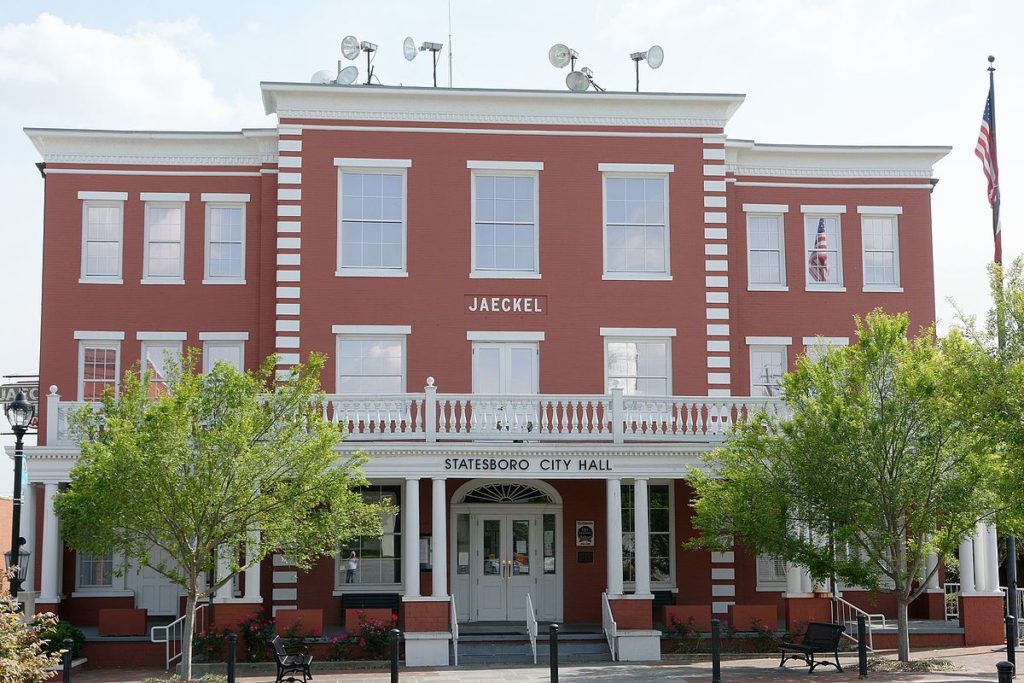 Blind Willie McTell.

That's the man behind the "Statesboro Blues" performed by the Allman Brothers but it was Willie that wrote the favorite song.
Soon, he'll have even more notoriety when his trail connects downtown Statesboro to Georgia Southern University through 7,415 square yards with a park and unique art – all of which is fully lit. Bike racks, picnic tables, and benches mean there's fun and relaxation for the whole family.
Watch this video from the Statesboro Downtown Development