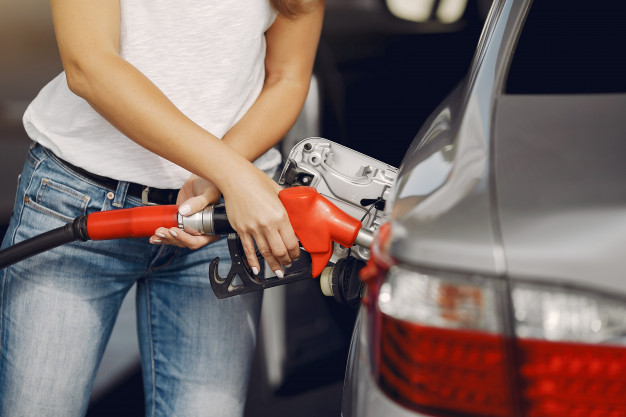 Gas prices continue to increase in Georgia and nationally. Georgia's average for today is $2.57, up a little from last week's average of $2.52. The average one month ago was $2.24 and one year ago was $2.26. Nationally, the average for today is $2.72, a 30 cent increase from the beginning of last month.


According to the Energy Information Administration (EIA), the latest jumps in price are a result of February's winter storm that took 26 U.S. refineries offline and pushed refinery utilization from an average of about 83% down to an atypical low of 68%.
AAA says to expect the national gas price average to hit at least $2.80 in March, and expect to see continued increases of at least 5–10 cents in local markets until refinery operations are stable. Jeanette Casselano McGee, AAA spokesperson said "Barring hurricane season, March may bring the most expensive pump prices of 2021. While the month is roaring in like a lion, by the end of it we could see some relief at the pump as refineries resume normal operations, especially if crude oil prices show signs of stability."
The good news is that Georgia did not make it in the Top 10 for the largest weekly increases in the nation this week like it did last week. 
Here is a list of the Top 10 Lowest Gas Prices & Best Gas Stations in Bulloch County  as of today, according to Gas Buddy.