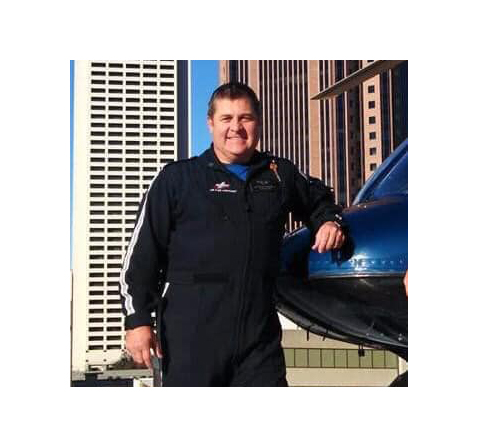 Matt Rogers is a former United States Marine and current Flight Nurse/Paramedic with Air Evac Lifeteam 95 at the base here in Statesboro. He is also a husband, a father of three, and a friend to many.


Rogers has been battling Covid-19 for weeks and is currently in ICU at Memorial Medical Center in Savannah. Just last month he received his 500th flight wings for 500 patient flights.
A community prayer service is being held tonight at 7:00 p.m. at the Air Evac 95 Base, 16722 GA-67/next to the Kiwanis Ogeechee Fairgrounds. Everyone is welcome to attend.
Covid-19 restrictions will be in place with social distancing and masks being required.