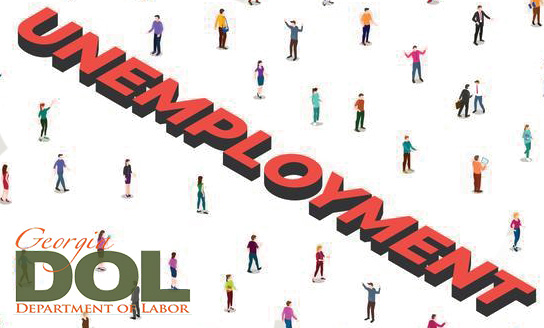 Georgia Labor Commissioner Mark Butler said recently that all Regional Commissions recorded a rise in unemployment rates in October.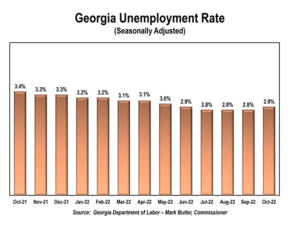 "Job seekers have continued to experience a favorable hiring environment across multiple job sectors, despite a slight uptick in unemployment rates," said Commissioner Butler. "As we prepare for peak holiday hiring, we encourage job seekers to take advantage of the many employment opportunities, both full-time and part-time, available across Georgia."
The labor force also rose in all Regional Commissions.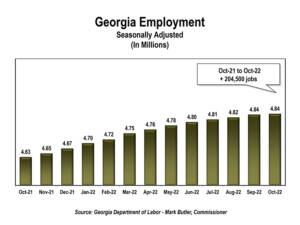 Coastal Georgia Regional Commission – Bryan, Bulloch, Camden, Chatham, Effingham, Glynn, Liberty, Long, McIntosh, and Screven counties. (o-t-m – over the month / o-t-y – over the year)
The October preliminary unemployment rate was up four-tenths to 3.0 percent o-t-m, the rate was 3.2 percent one year ago.
The labor force was up 1,316 o-t-m and up 2,556 o-t-y, to 344,344.
The number of employed was down 300 o-t-m and up 3,211 o-t-y, to 333,918.
Initial claims were down 92 (-9%) o-t-m and down 200 (-17%) o-t-y, to 953.
Initial claims were down o-t-m in Administrative and Support Services and Manufacturing, and down o-t-y in Retail Trade and Administrative and Support Services.
There were 10,091 jobs posted on Employ Georgia.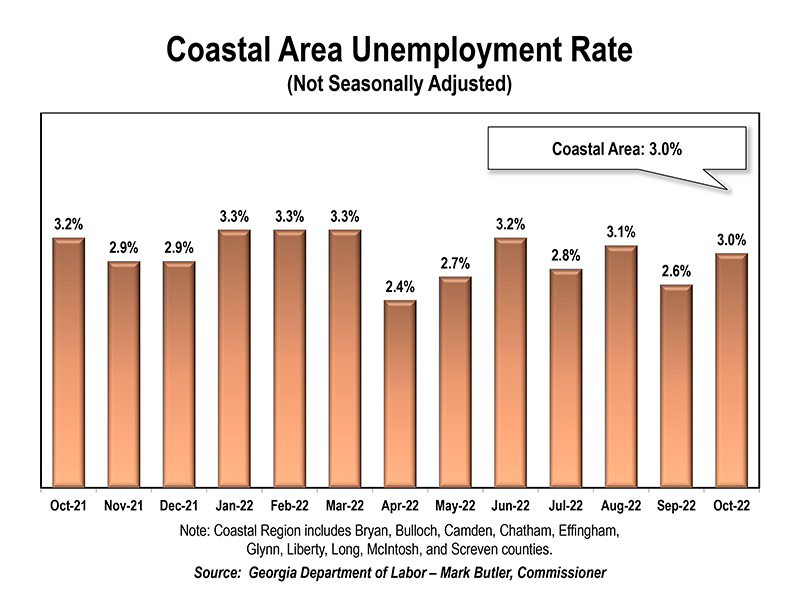 See all regional commissions HERE.
initialuiclaims ga dol