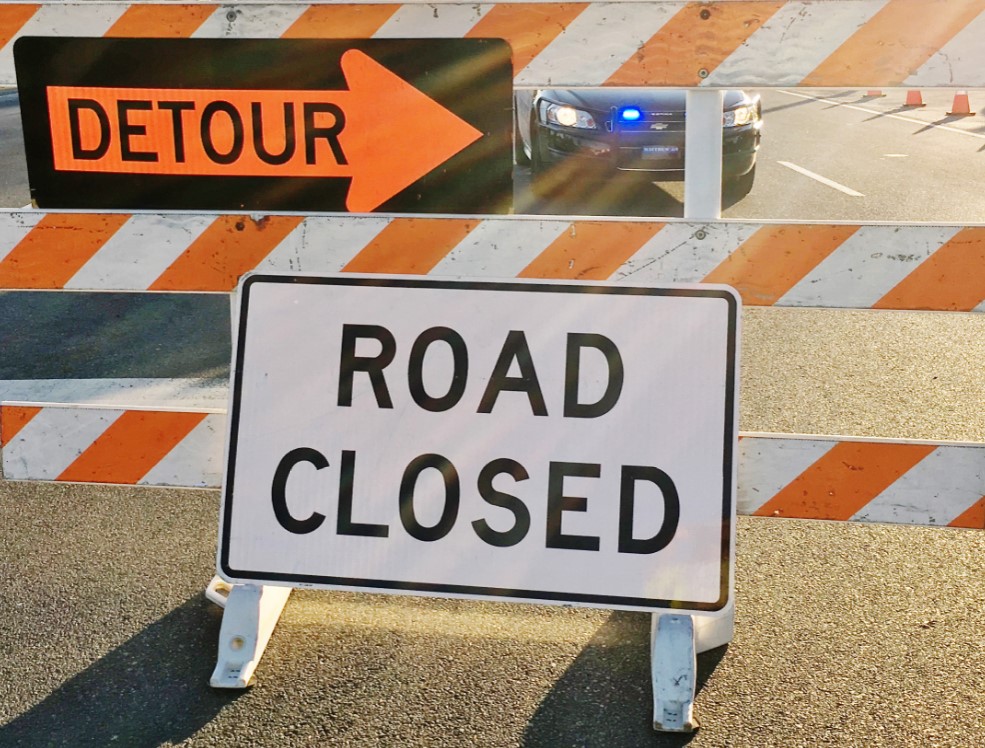 A road closure is scheduled per the Georgia Department of Transportation.

Rocky Ford Road (CR) 1263 in Bulloch County will close Monday, July 8 and remain closed for 120 days while the bridge over Bay Gall Creek is replaced.
This bridge project will replace the current weight restricted bridge with a newly constructed bridge designed to current safety standard. The detour allows the work to be completed twice as fast and saves on construction cost by not changing the alignment of the bridge.
The bridge is located on Rocky Ford Road near the City of Portal in Bulloch County. Traffic will be detoured via Old River Road, Middle Ground Road and US Highway 25. Motorists can access residences in the area up to the work zone.
If the weather cooperates, this project is expected to be completed in the 4th quarter of this year. This $1.2 million bridge project was awarded to Gregory Bridge Company.
For real-time information about statewide road conditions, know before you go. Before getting into your car – call 511 or visit 511ga.org, where you can access statewide, route-specific information on crashes, road work, traffic and weather. Callers can transfer to operators to report incidents or request assistance on interstate or state routes across Georgia. The system can be also be used to access transit providers, major airports, rideshare organizations, tourism information and 511 systems in surrounding states. For information about Georgia DOT, visit www.dot.ga.gov.
This is a press release from the Georgia Department of Transportation.