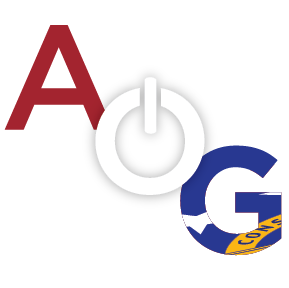 The Town of Register suffered a great loss in the wee hours of Sunday morning. The quaint decades-old town hall caught fire leaving behind catastrophic, irreparable damage.

Bulloch County firefighters battled the blaze just after 4:00 A.M. but when the sun rose, the heavy damage was visible. As of Sunday morning, the cause was unknown, but residents believe the fire was an accident.
The Register Town Hall is not a large structure, consisting of just an office, a storage area, and a common area for council meetings. The building before the fire is pictured below.
As evidenced by the photos, the building is a total loss. Mayor Barbara Rushing said Sunday morning that she and the town were "overwhelmed."
Click on the photos to view them enlarged. 
The Register Town Hall before the fire: