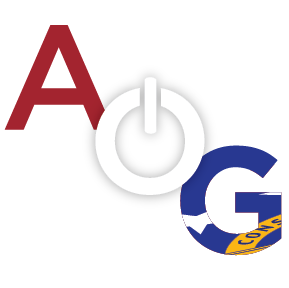 The Bulloch County Commissioners plan to approve bids on Tuesday for purchase of the finishing touches on the much anticipated expansion of the Splash in the 'Boro Water Park.


And while it is not a moment too soon, it will cost a pretty penny.
Bids came in between $35,768 and $51,735 when quoting for the following items:
Portable Tables A – 48′ round tables – 34 tables
Portable Tables B – 48′ octagon tables – quantity not specified
Portable Tables C – 8′ rectangular tables – 16 tables
Trash Cans – 32 gallon welded wire – 10 with liners
Flat-top lids with downward slant – 32 gallon, 14″ opening lid – 6 lids
Flat-top lids with tray return – 32 gallon, 14″ opening lid – 4 lids
Park Bench – 6′ bench, coated – 6 benches
The following bids were submitted. The county tends to take the lowest bid offered, but may offer a local company the option to match the lowest bidder (who is from outside of Bulloch County) should the inside bid come within 3% or lower of the outside bid.
But wait, there's more – can't forget the chairs. The prices below would be in addition to the prices for tables and trash cans above.