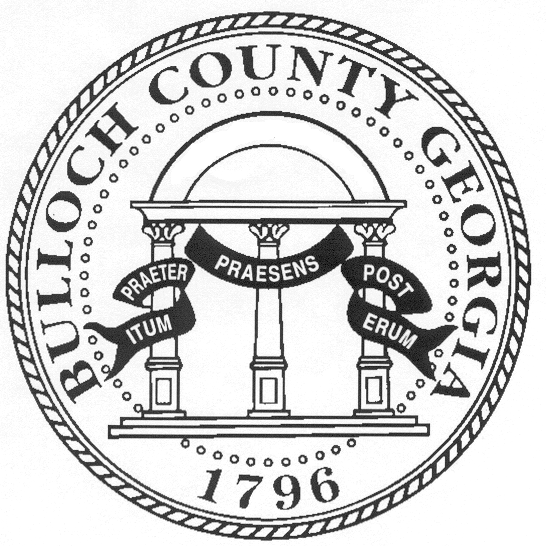 The Bulloch County Board of Commissioners will meet Tuesday morning for their regularly scheduled meeting.


Tuesday's agenda is brief, but includes a handful of items on the consent agenda as well as a matter for discussion by commissioners.
On the consent agenda:
Approval of past meeting minutes;
Approval of re-appointments to the DABC Board for terms beginning July 1, 2020 and ending June 30, 204

Billy Allen
Paul Roesel
Matt Sawhill

Acceptance of CARES Act funding for the Statesboro-Bulloch County Airport, which requires an agreement with GDOT;
Approval of Sole Source purchase for drug screens for this fiscal year which ends 6/30/2020;
Approval of Contract with Tyler Technologies for various county software programs;
Upgrade of county VOIP phone system to Mitel standards.
Items on the Consent Agenda are generally approved in one motion and without discussion unless one or more commissioners requests to remove an item from the consent agenda for an individual vote.
The county also plans to consider a 'Resolution to Approve an Intergovernmental Agreement with the City of Statesboro for Fire Protection Services in the Five-Mile District.' You can read the resolution below.
bulloch_statesboro fire intergovernmetnal agreement

The meeting is scheduled for 8:30 a.m. on Tuesday at the county annex. All meetings are open to the public.