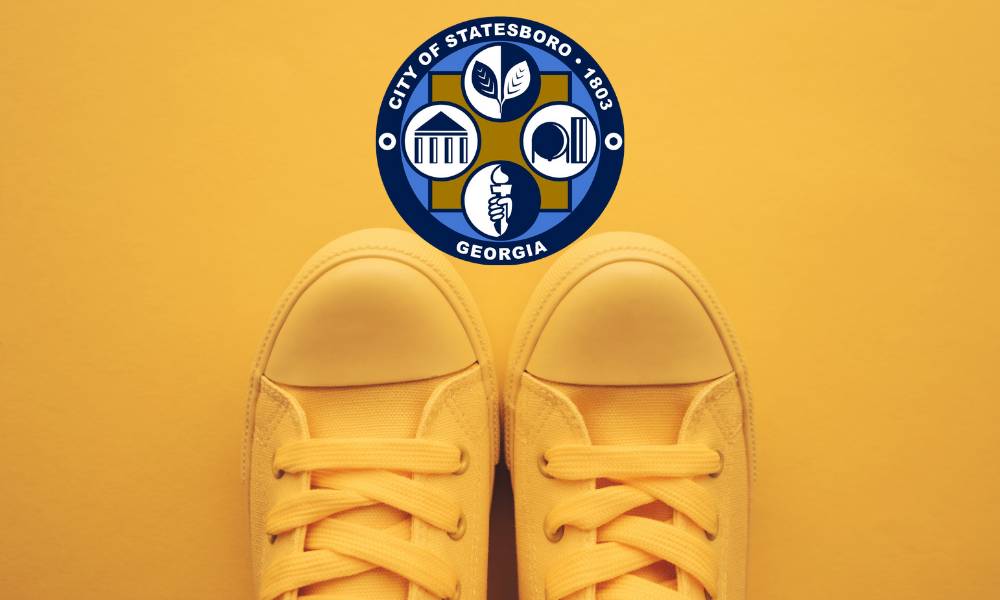 The City of Statesboro is accepting applications for appointments to its Youth Commission. The appointment is a two-year term. The commission currently meets on the second Thursday of each month virtually at 7:00 p.m. The deadline to apply is January 15, 2021, at 5:00 p.m.

The Youth Commission was established in September 2018 and consists of nine members appointed by the Statesboro Mayor and City Council. The commission has the authority to prepare studies, reports, strategies, education efforts and programs to inform the governing body. The commission was created with the intent of fostering development through civic engagement, education, leadership, service-learning opportunities, job training and empowerment through individualism. Each member of the commission shall work towards securing a future rooted in an evolving standard for local youth.
To learn more about each of the city's commissions or to apply, visit www.statesboroga.gov/boards-commissions.